Cooper and Lawrence shine in "Silver Linings Playbook"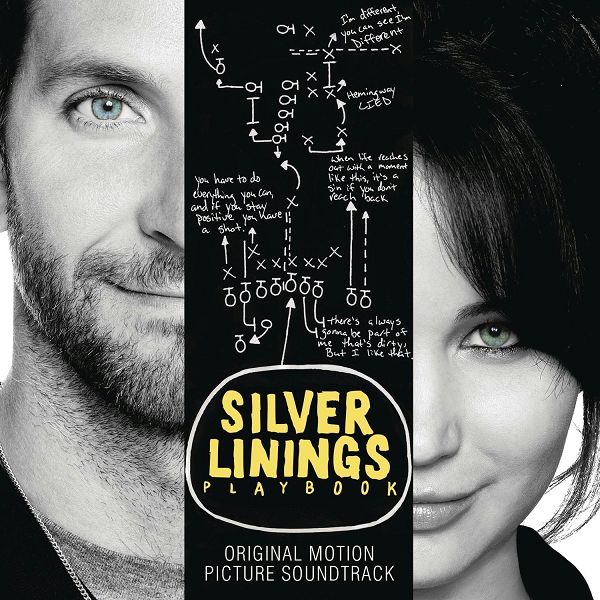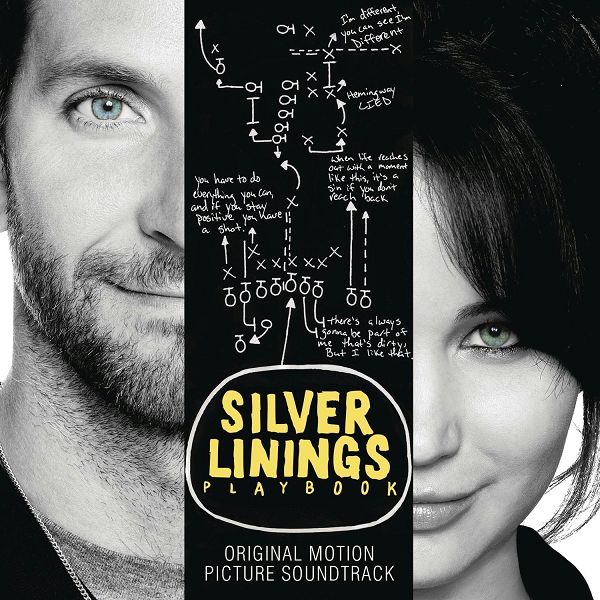 Excelsior: ever upward. Excelsior is taking all your negative energy and turning it into positive. It's not just a word; it's Patrick's motto, and the theme of David O. Russell's newest film, "Silver Linings Playbook."
"Silver Linings Playbook," based on the novel by Matthew Quick, stars Jennifer Lawrence and Bradley Cooper and is not your stereotypical romance movie.
Pat (played by Cooper) has just been released from a mental hospital and has moved back in with his parents. His marriage is over, but he refuses to see that. Cooper's portrayal of Pat, a bipolar and mentally ill adult searching for redemption, is flawless and moving.
Tiffany (played by Lawrence) isn't so sane either. As a new widow, she is searching for a friend, someone who understands and, eventually, the two find each other.
Together they learn how to live and move on. Through dance, Pat learns how to be focused and available and Tiffany learns how to get past the death of her late husband.
Though many people have made comments about the age difference between Lawrence and Cooper, the movie is not brought down by it, as it is not a point of awkwardness or contention during the film and the maturity that Cooper and Lawrence bring to the film gives it validity.
Robert De Niro also stars as Pat's father, an older man completely obsessed with football. His character will make you want to scream out of frustration, and his part is reminiscent of his role in "New York, New York."
This is a refreshing role for Cooper and Lawrence alike. Lawrence is known for her role as Katniss in "The Hunger Games," but in "Silver Linings," she is not a 17-year-old starving girl, she is a confident woman.  
Cooper, known most prominently for his role in "The Hangover" has an outstanding performance in "Silver Linings," and both he and Lawrence are truly worthy of all the attention they have been receiving for this movie.
Though this movie is a romance, it is by no means a family movie. It's rated R, and appropriately so, meaning this movie is better for teens and adults, but not children.
All together, "Silver Linings Playbook" is a phenomenal movie and is completely worthy of its numerous Oscar nominations. Though it is not one to watch for a fun night out, and is heavy with emotion, it is worth a trip to the theater, and then again to the video store.