Just because we need teachers doesn't mean we should lower our standards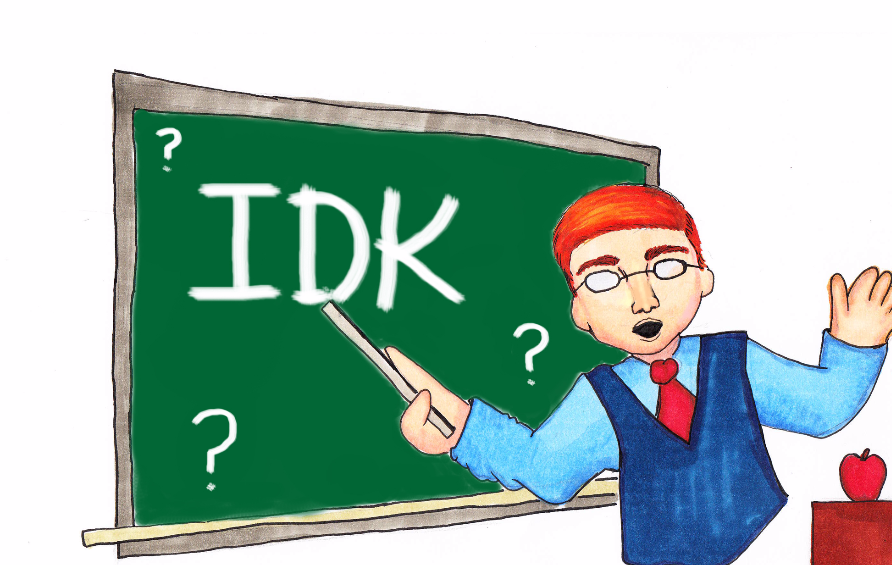 Emma Kolesnik
November 15, 2015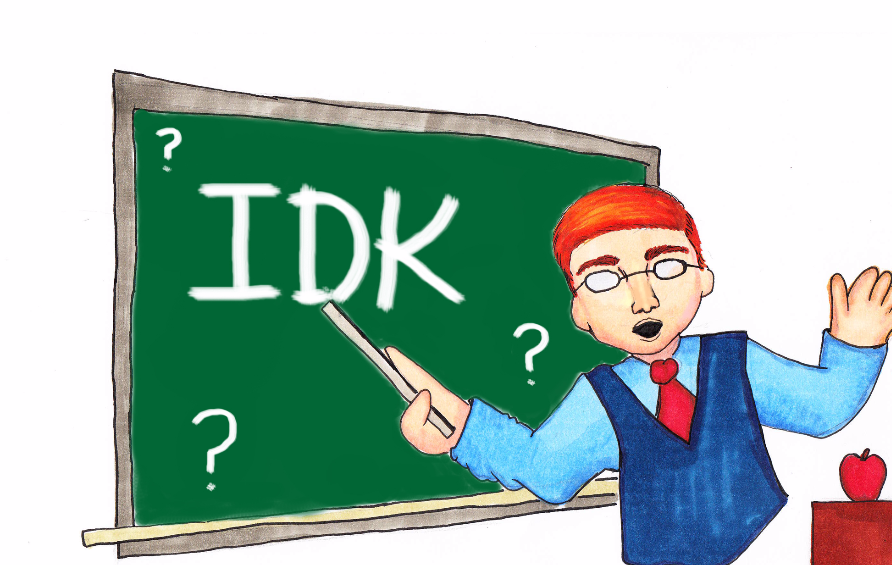 No matter what person you talk to, odds are they feel that they've had at least one less than satisfactory teacher in their life. Unfortunately, based on the requirements necessary for becoming a public school teacher, it is becoming more and more common.
Because of the recession in past years, many teachers were laid off. In just California, 82,000 jobs in schools were lost from 2008 to 2012. This also meant that fewer people were trying to become teachers. So now, when our economy is recovering, there are in some cases hundreds of openings for teacher positions in a school district.
Instead of looking hard to find a well-qualified teacher, many school districts hire people who are still working on their degree and necessary experience hours. Hiring inexperienced people is an easy way to fill slots. However, we lose quality by hiring people without adequate qualifications to teach. This is especially true in math and science, where it was already difficult to find teachers.
Many people may assume that you would have to meet strict qualifications to teach a subject, but this is not the case. To teach a subject, a California public teacher does not even need to have their degree in the subject they're teaching.
All a teacher needs is a bachelor's degree (in any subject) and to have passed a few tests in the subject area. For example, you could fill the basic skills requirement by scoring a 3 on an AP test. To get credit for AP tests at some private universities in California (such as USC) you have to get at least a 4.
Not only are school districts hiring teachers who are undereducated in the subject they are hired to teach, they are also hiring people with little to no classroom experience. Teaching is not easy, and requires many skills beyond just knowledge of a subject. Those skills should not be learned on the job. This is one reason why student/assistant teaching is part of many teaching programs. Hiring people without any classroom experience to teach difficult high school subjects is hurting our public education system.
This hiring of teachers that are not well prepared continues to widen the gap between public and private school education. With private schools' ability to set high qualifications for incoming teachers, they give their students a teacher who is better taught to educate them well. We pride ourselves on equality, yet because of the rising lack of competent teachers nationwide, we are far from it.
Not only does it create a drastic difference between public and private schools, but also between different types of students. The students that need the best teachers are often the ones who have had a lack of educational discussion in their homes. These students need teachers that will teach them to love learning, and take on mentor roles for them. The children who don't need great teachers, or who are more comfortable learning on their own, are often the ones who get them.
We need a large change. Instead of inadequate minimum qualifications, we need standards that ensure teachers will actually be successful.
One small change would be requiring that teachers have their degree in the subject they apply to teach. For example, if a person wants to teach math they must have their bachelor's or master's degree in math. This ensures that they at least have the knowledge necessary to teach their subject.
Another more immediate step we need to take is to raise interest in teaching jobs. A large part of the problem we are facing in public schools comes from a lack of people setting out to be teachers. Instead, young people are focusing on jobs in areas that guarantee work, such as technology related fields. One way we could do this is to raise teacher salaries in public high schools. We need to ensure that people who pursue teaching feel confident that they will be able to support themselves.
There are many changes we must make to our current educational system. However, before we begin introducing new curriculum we need to be positive that we have teachers that are well educated in their field, and that are well trained to teach. It is extremely important that we are educating students attending public schools, and this is a clear way to enforce that.