"Skip to the Good Part" with He Is We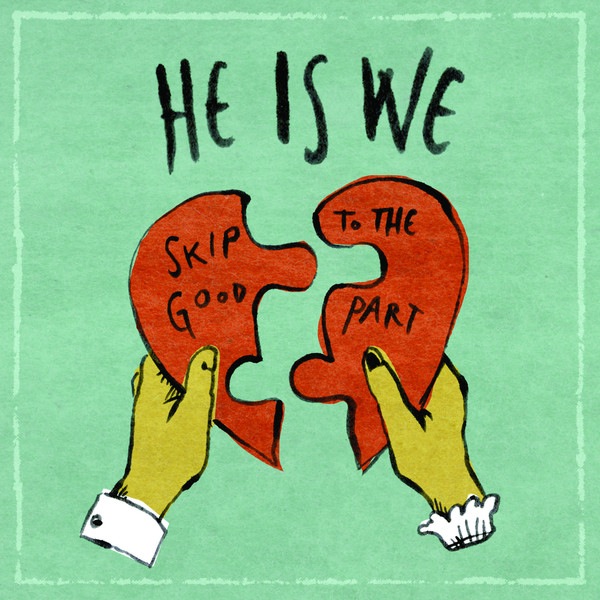 Emily Chacon
January 12, 2012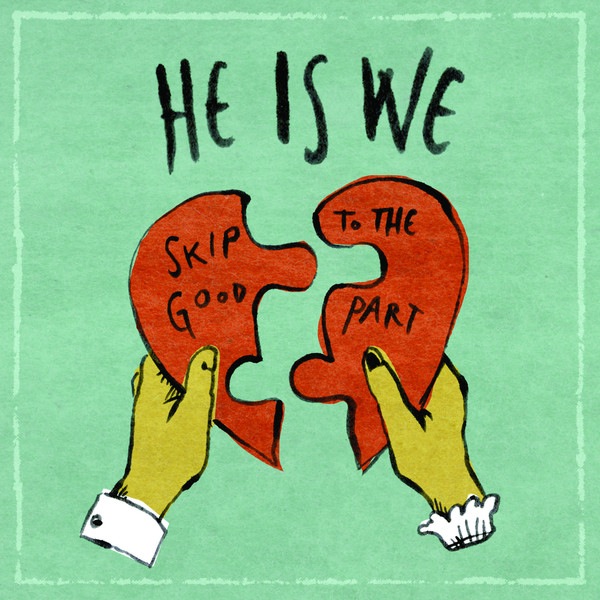 Fronted by vocalist Rachel Taylor and multi-instrumentalist Trevor Kelly, this charming indie-pop band will reverberate on your stereo.  
The EP gives two renditions of the soft and subtle song "Our July In the Rain," with one acoustic and one stripped version. Both renditions showcase Taylor's strong vocal ability and stand out on the track list.  
"All About Us" is an upbeat and bubbly song pulled from He Is We's first album. This version features Owl City's Adam Young, who gives a very electronic feel to the song. 
The title track, "Skip to the Good Part," was the only song that initially failed to catch my interest and it still isn't my favorite song off the EP. However, after replaying the song, it has started to rub off on me and is worth listening to.
"Prove You Wrong (Live Acoustic)" and "Tell Me" show listeners a softer side of the band.
"Prove You Wrong (Live Acoustic)" is more of a ballad than the original version thanks to the beautifully played piano by Kelly and Taylor's ability to captivate the audience with her heightened vocals.
He Is We has a lot of potential and they will soon leave their mark in the pop industry. If "Skip to the Good Part" is any indication to what is in store from this band, then the best is yet to come.