"Breaking Dawn" delivers heart-pounding thrills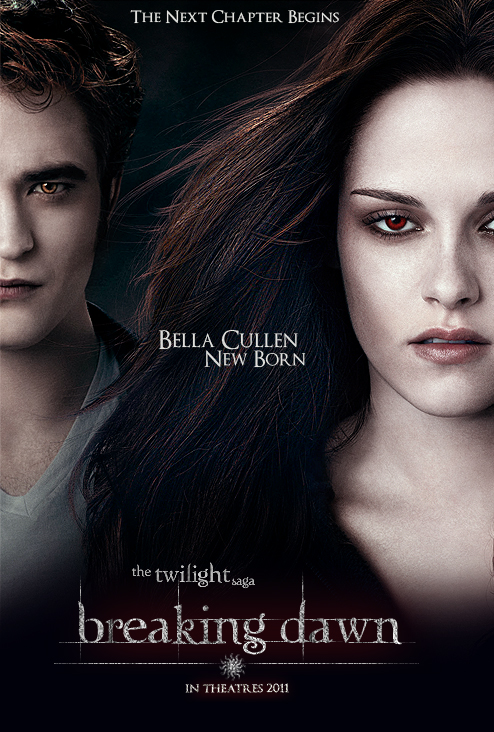 "Twi-hards" lined up for hours on end at local movie theaters anticipating the newest release of the Twilight Saga: "Breaking Dawn – Part 1." In Ventura, lines of people backed up across the streets, buying out most of the showings of the forth installment of highly admired movie franchise. {sidebar id=47}
The people behind "Twilight" found a way to lengthen the anticipation of the conclusion of the series by splitting the final book, "Breaking Dawn," into two parts. Part two of "Breaking Dawn" is expected to reach theaters late 2012.
I don't consider myself a huge "Twilight" fan, though I will admit that I have read the books and enjoyed most of them, but the movies have never particularly caught my interest. So, with my low expectations and stubborn opinion, I saw the movie and was pleasantly surprised.
"Breaking Dawn – Part 1" manages to blend the melodrama with the supernatural thrills that attract so many followers. While it has its silly moments and some cringe-worthy dialogue, it delivers an excessive amount of drama and emotional highs that make it easier to watch than the other films in the franchise.
The story begins with Bella Swan (Kristen Stewart) and Edward Cullen (Robert Pattinson) preparing to get married.
Despite Bella having the strangest dream anyone can have before their wedding (involving a mountain of dead bodies), the event was extremely elegant and enjoyable for fans who have been waiting so long for it.
What separates "Breaking Dawn – Part 1" from the other movie adaptations is the way that the producers didn't hold themselves back. They tried to keep your heart racing at all times and keep the drama going for as long as they could.
There were, however, the occasional dry spots where they stretched out a scene far too long, and moments when the actors tried to be way too serious and you just ended up laughing at them. The movie with gruesome scenes and a cliff hanger that leaves the viewer wanting next year to come around quickly.
For the "Twihards" who are very articulate of the accuracy between the book and movie, the movie fared well. Although, it appeared like there was no point in creating two parts. The director seemed to stretch out the first half of the book into two and a half hours, and filled it with awkward situations. When this could've been sufficed with one three-hour movie adaptation from the entire last book instead.
If you have seen all the movies linked in the series and completely enjoyed them, you will undoubtedly be pleased with this one. If you have no interest in the series, then perhaps you should look for another film.