Wrap-Up: Foothill girls' volleyball crushes Fillmore 3-0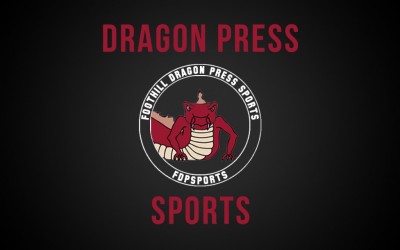 On Tuesday night, the Foothill girls' varsity volleyball team defeated Fillmore High School in all three sets of an away game with final scores of 25-10, 25-12, and 25-10.
Coach Chip Tarleton thought that the team played "much better" than they had played during their previous games, but that the team still needs to work on "playing more aggressively all the time."
Although the team was not consistently aggressive, they did not decrease their level of play based on their competitors.
"They didn't play to the level of their opponent. They continued to work on the things we've been teaching in practice," Tarleton said.
Tarleton thought that the team's efforts at practice showed in the game. He felt that the team focused on themselves rather than their competition.
"They 'finished' the match and didn't allow their opponent to dictate any portion of the match," said Tarleton.
Now that the season has started, Tarleton thinks that the team's current goal should be to "continue to do [their] best [and] play like [they] practice."
Tarleton "love[s] competing" and is looking forward to the rest of the season.
The volleyball team has two wins and zero losses in league so far this season, with two wins and four losses overall.