Biola University: Matt Carobini ('10)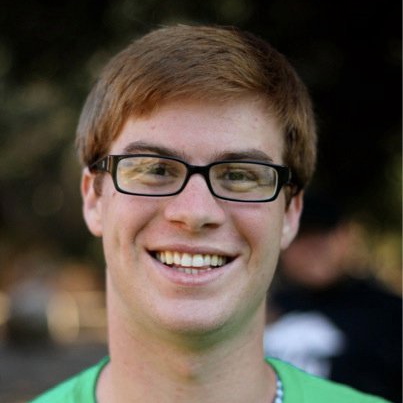 Anaika Miller
November 9, 2011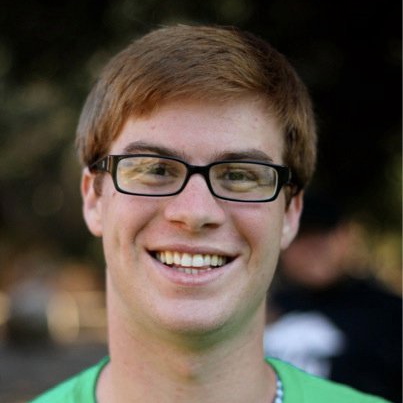 If I could describe Biola in one word, it would be "hope." I was inspired when one of my professors opened up in prayer in my first class at Biola. The comfort of our shared Christian faith at Biola is made clear and continually transforms my heart each and every day.
The best thing about Biola is the community, genuine community. Every night something is going on in the lobby – we're up until 4 a.m. sometimes just hanging out. It's really encouraging that the guys I surround myself with can mess around and have fun, but at the same time ask each other how our walk with God is going and build each other up.
My first year in college was not the greatest. I had good times of community, but I was also distraught a lot of the time. I didn't get involved during the weekends so they were often boring, I slacked off in my studies, and I was just plain homesick. And that transition from beautiful Ventura to La Mirada (40 minutes from the beach) was not the smoothest.
But a friend told me to think back and remember why I made that initial decision to attend Biola.  The answer was that I felt a certain "peace" when I stepped onto the campus along with a belief that this was where I was to spend the next chapter of my life. I re-lit the flame that was my passion. So here I am: I have new classes, I have a new on-campus job where I blog about my life and the school, and I have a new outlook on what it means to be a student at Biola.