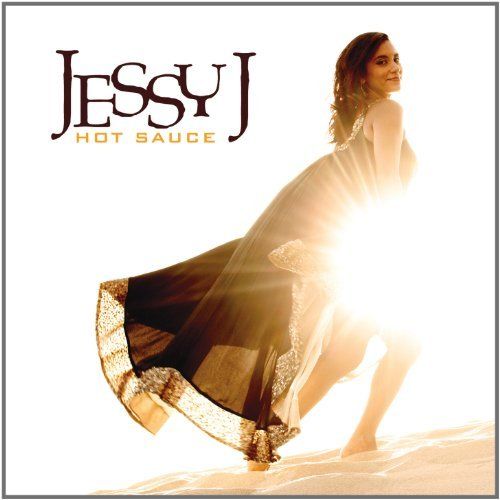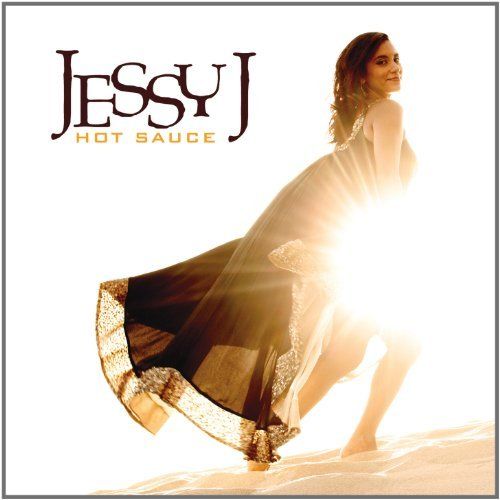 In her new smooth jazz album, "Hot Sauce," saxophonist Jessy J taps into her Latin roots and shows her audience she is an artist to watch. Her new album sends a blaze of flavor into your ears with ten fiery tunes and collaborations featuring Grammy winner Paul Brown.
Born Jessica Spinella, Jessy J has been a rising star in the contemporary jazz music scene ever since the release of her first album, "Tequila Moon," in 2008 and her second album, "True Love," in 2009.
To make her third studio album separate from the rest, she added in some of her Latin heritage which shines boldly in many songs, including "Meant to Be" and "Rio Grande."
The album includes eight original songs and two covers that truly showcase this young girl's talent for music. The title track, "Hot Sauce," lets you experience an upbeat sound that will electrify your veins.
Jessy masters the two covers perfectly, and gives them the credit they deserve. She puts a twist into Will Young's pop song "Leave Right Now," and makes it her own by playfully maneuvering the saxophone. Another cover called "A Sentimental Mood," is so filled with affection that it flows through the speakers.
Jessy J expresses her own one-of-a-kind vocals throughout the album. You can hear her unique but simple voice in her lyrics across four of the ten masterly crafted songs, while the other six express her lovely instrumental talent.
"Rainbow Gold," the album's most distinctive outcast, is entertaining to listen to but ruins the flow of the album. This song includes a collaboration with Joe Sample and Harvey Mason.
"We Kissed," one of the most compelling songs on the album, has lyrics that hang in the air once they are sung.
This captivating collection of songs hits stores on September 6, and is the perfect album to get if you enjoy the smooth sounds of jazz.