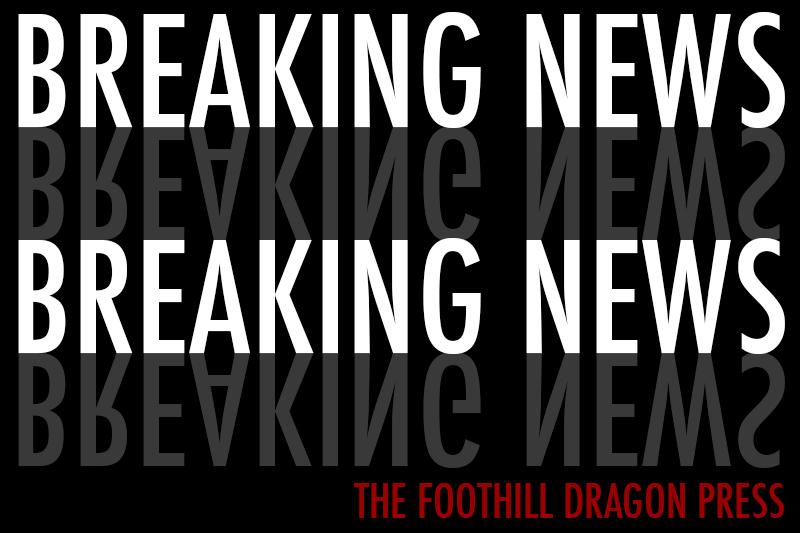 On March 18, an email and phone call was sent out to families of students in the Ventura Unified School District (Ventura Unified) stating that students will continue to be out of school until May 4. According to teacher Cherie Eulau, long-distance learning appears to be starting from March 27 and onwards.
This extended on-site closure applies to all schools from Ventura's TK-12 schools, preschool programs, Ventura Unified supported after-school programs and Ventura Adult and Continuing Education (VACE). There has been no official word on athletic programs, although they have been canceled up until this point.
This decision comes after six new cases of Covid-19 appeared in Ventura County on March 17. "We have decided that this online learning will continue until May 4, 2020, with no classroom instruction," stated the district.
Ventura Unified additionally stated that food and nutrition services have served close to 7,500 meals over the course of March 16-18 for those in need.
The district hopes to open up schools on May 4, but there will be a meeting in April to determine if the date needs to be additionally pushed back.