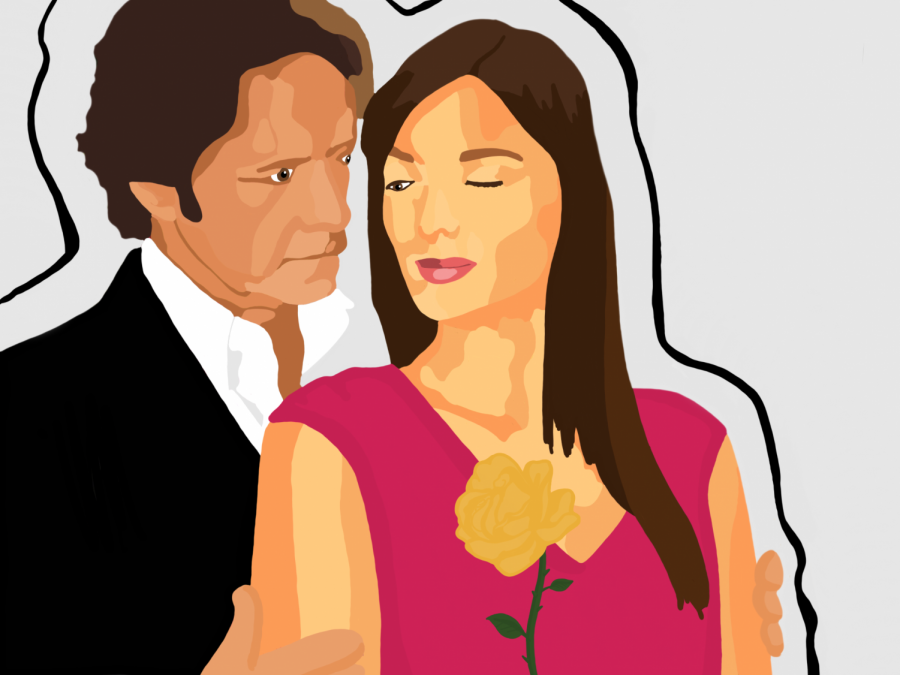 Jordyn Savard
Love. Lust. Money. Power. All of these are common themes within thousands of telenovelas stemming from all parts of Latin America. Latin soap operas, or telenovelas ("novelas" for short), make up the majority of my earliest childhood memories. From sitting in front of the TV while my grandma was flipping tortillas to watching them with my mom late at night after she got home from work, watching telenovelas has taught me many exaggerated and blatantly irrational solutions to my problems as well as lessons I apply to my life today. Although not the most conventional way of learning life's teachings, though definitely entertaining, the lessons telenovelas convey are important and in many ways resonate with the Latinx community today. Some of the messages telenovelas are unrealistic and incredibly misleading, but nevertheless are as follows:
Work hard to get what you want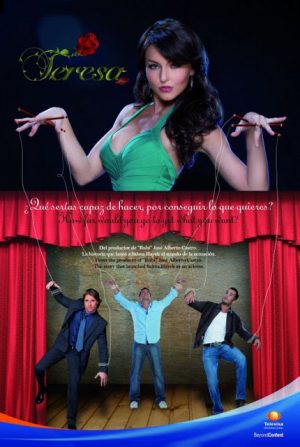 One of my favorite novelas was Teresa which told the story of the young Teresa Chavez who made it her life's goal to escape from the poverty she had grown up in. A spin on the cliché of a poor and humble girl falling in love with a wealthy man, Teresa is poor but full of hate and resentment towards her situation, willing to do almost anything to climb up the socio-economic ladder. Throughout the novela, she goes back and forth between two men, eventually three, in order to improve her social status. She didn't care about the obstacles or the consequences she had to face, she knew what she wanted and fought tooth and nail to get it. Her perseverance, though misguided, taught me that anything is possible if you work hard enough.
A rich man will definitely fall in love with you

If a novela doesn't have at least one wealthy man falling in love with a financially unstable woman, then it's not truly a novela, or at least, not one worth mentioning. It's an extremely common theme throughout every novela I've ever watched, so much so that it's hard to imagine one where the woman isn't completely financially dependent on the man. As seen with the 2013 telenovela Que Pobres Tan Ricos, where not one, not two, but three rich people fall in love with members of the underprivileged family they're forced to live with. Shows like these have proven to me that inter-economic relationships are pretty standard in the life of any young woman and the only way for a Latin American woman to be successful, apart from deception. If you haven't been pursued by your rich man, just wait!
Watch out for love triangles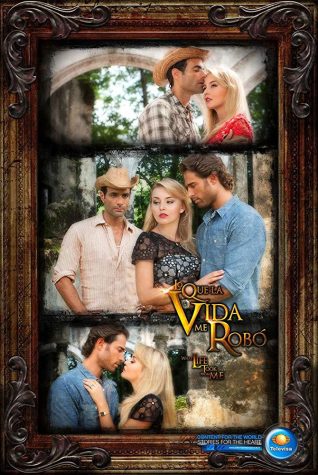 Of course, every good telenovela needs drama, or else what's the point? Nothing cooks up more drama than a good, spicy love triangle. A good example of love triangles that also include the theme of falling in love outside of your financial status is seen in the 2013 telenovela, Lo que la Vida me Robó which tells the story of Monsterrat Mendoza being coerced by her mother to marry a wealthy man and forget her love for a corporal of the Navy, who happened to be much poorer. Having seen various novelas with a very similar plot, I began to think this was completely ordinary in everyone's life.
After you get married, all your problems will be solved
What better happy ending than one ending in marriage? After watching over 100 episodes of your favorite telenovela, it's finally time to say goodbye to all your favorite and least favorite characters. Wedding endings are seen as a must-have for every novela, it's the only way the viewer can get closure knowing everyone finally got the ending they deserved. The lack of an epilogue led me to the assumption that the characters got their happily ever after, and no issues ever surfaced afterward. It's as if marriage was the only solution to the problems. 
These lessons were learned via unorthodox methods for sure, but there is no doubt in my mind that they have proven to be very useful throughout my life.