Movies
January 8, 2020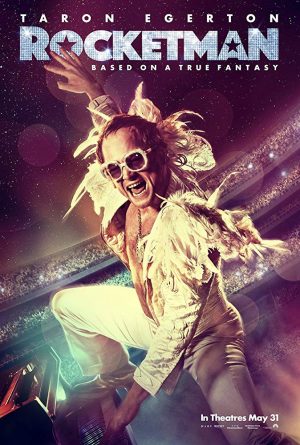 Rocketman
Much like 2018's Bohemian Rhapsody, Rocketman retells the life of pop legend Elton John. What made the biographical film a success was its striking visuals and incorporation of Elton John's iconic music. Despite the biopic cliches that Rocketman fell into, it was enjoyed by audiences and critics everywhere, solidifying itself as a memorable and enjoyable piece of media from this year.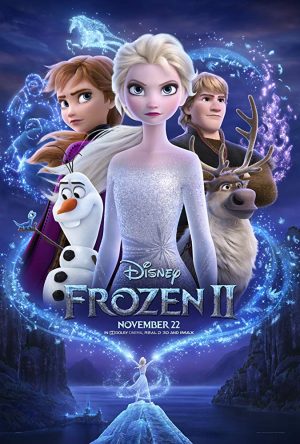 Frozen 2
Following up 2013's Frozen, Frozen 2 had a lot on its shoulders. The original film was a smash success, both in the box office and among critics. Although the continuation didn't quite recreate the magic of the original, it still produced a captivating tale. Frozen 2 took viewers on a journey that fleshed out the world of the original, with stunning animation and an enthusiasm that is indicative of Disney. The film was adored by audiences and met with some critical success.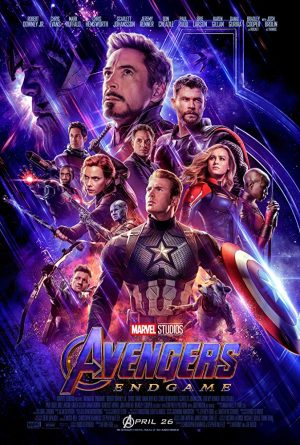 Avengers: Endgame
Now, time to talk about the elephant in the room. Avengers: Endgame was the conclusion to a decade long story that spanned a multitude of movies. This epic finale to the Marvel cinematic universe was a direct follow up to last years Avengers: Infinity War, which tells the epic story of the Avenger's goal to defeat Thanos and save not only the world, but the universe. The film, once again, impressively featured the entire cast of the MCU. Although the movie was confusing for newcomers and suffered a long run time, fans who followed the series from the beginning were rewarded with memorable cameos and references. The movie became the number one highest-grossing films and became a media icon.