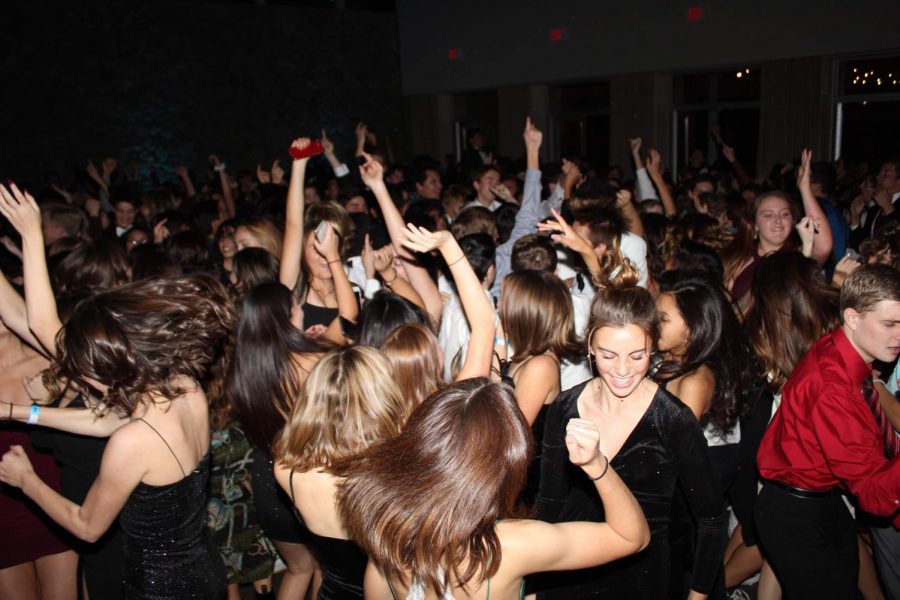 Julio Hernandez
It's the most wonderful time of the year as students from Foothill came together at the downtown Ventura Museum to start their winter break off right at this year's Winter Formal. There were around 500 students that came ready to dance and sing their hearts out shortly after the dismissal from classes on Dec. 20. 
This ice ball themed dance was a process that the Associated Student Body (ASB) had been working on for about "three months of planning from the very start to the very end" according to Sophomore Class Vice President Malia Pyron '22.  From the sparkly decorations to the falling snow, the work of ASB was evident.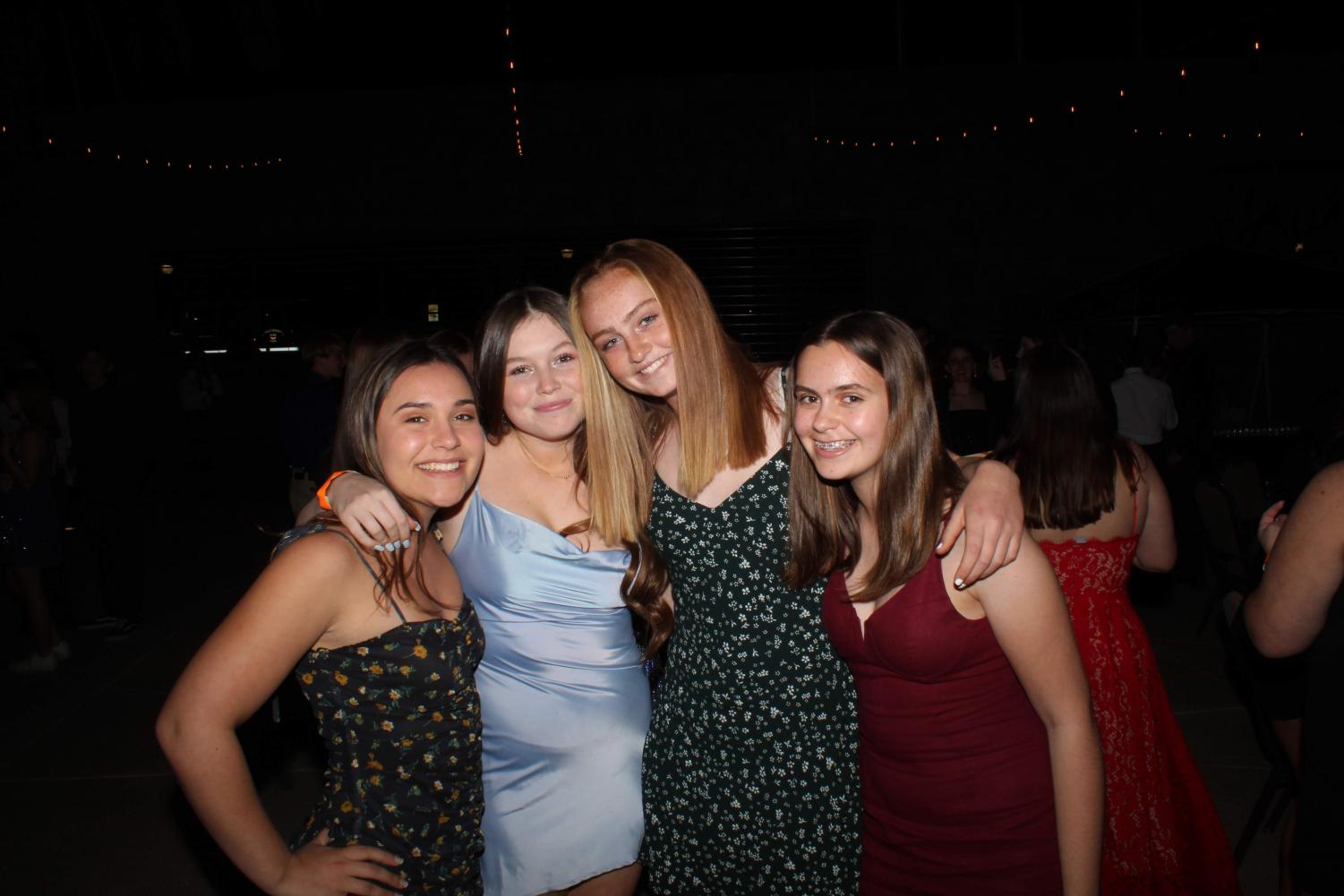 Once more students started arriving, the loud upbeat music brought everyone inside to start dancing and singing with their friends.
Liam McMurray '20 said the best part of his night was "spending time with my friends, and enjoying my last year here at Foothill." A feeling that could ring true among the rest of the class of 2020. 
Just over halfway through the dance students gathered around to see the winners of the Winter Formal court. For the class of Senior Class, the winners were Fernando Martinez '20, Jordyn Savard '20, Allison Sim '20 and Thomas Weldele '20. The class of Junior crowned Paul Casas '21 and Erica Conchas '21. Sophomore winners were Michael Hernandez '22 and Marina Wolowicz '22. Lastly, the Freshman winners were Seamus Murphy '23 and Loraine Corona '23.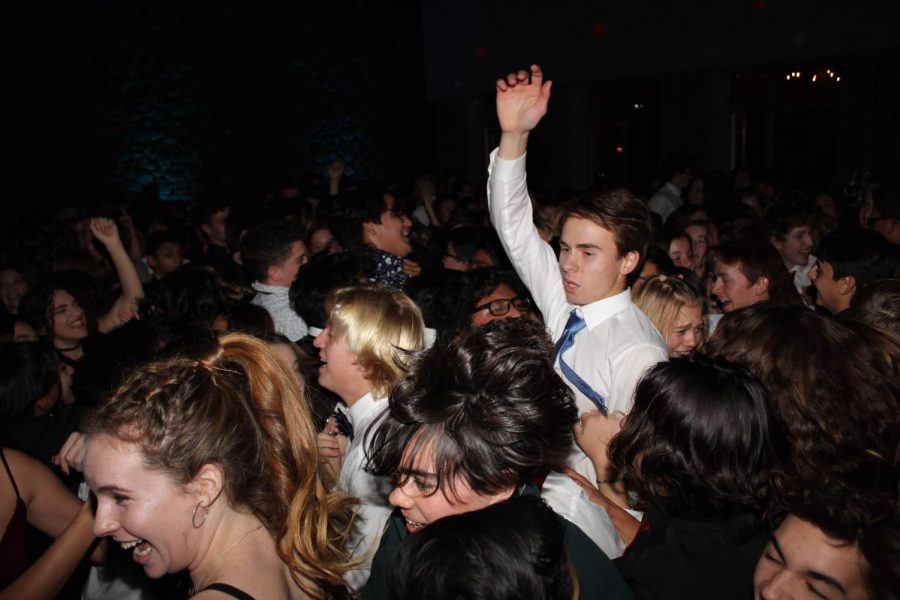 As a dance that is welcome to all grade levels, winter formal provides a chance for every class to interact with each other.
Maycie Duston '23 described her first winter formal as "a lot of fun."