Actor Zachary Levi's emotional journey from Ventura local to superhero stardom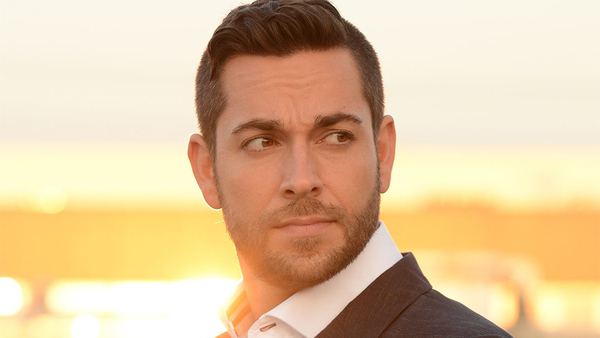 "I remember when I was a kid—a little kid—growing up in Ventura and running around barefoot on hot summer days, when the sun would go down the pavement and the concrete would all still be warm at sunset or dusk," Zachary Levi began. "We were outside playing in the beautiful weather and the concrete was warm under my feet. We had an avocado tree, in our front yard and we even had an orange tree… It was so quintessentially Southern California. That—that is one of my fondest memories of all the memories that I have."
As the warm remembrance of childhood in Ventura filled Zachary Levi's lungs, the joy seemed to redeem his soul as he ardently painted the landscape of his life. Levi is living the seemingly unreachable life he has always dreamt of, yet the memories of Ventura and the lessons he learned have never left his side through his rollercoaster journey.
Levi didn't discover a light on the stage until his middle school years. As a child, his grandmother and sisters were by his side, yet he struggled to find a sense of belonging. As past emotional struggles of being an 'outsider' return to his mind, Levi explains "I wish that I would have buried my nose in my studies and not been afraid of looking dumb, or silly or not wearing the right thing; the amount of energy that I wasted trying to have clothes where I could fit in with the cool kids is just insane."
He eventually found the sense of belonging that he desired in Buena High School's drama department, where his passion formed: acting and the path for his life assembled before his eyes. He tried out and earned a role in the play, Frankenstein, where he met lifelong friends and his drama teacher, Mary Hill, whom Levi recalls as "a mom in a lot of ways, and I think always believed in me, but also knew areas in my life that I needed to work on."
Finding the Ojai Art Center and Buena High School was like moving into a new home for Levi. He found a community and a place where he belonged within the two. Levi found that it was an "incredible growth experience" for him emotionally, and it opened countless doors for his newfound passion.
"In my humble opinion, I think that was very much God doing all of that work," Levi explained.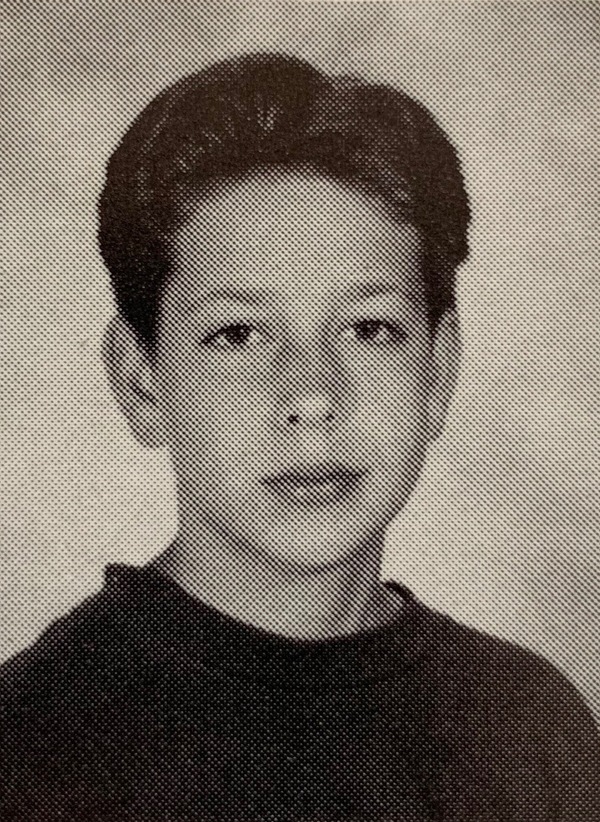 Another woman who helped shape Levi into the dynamic personality that he is today is Maria Comfort. "[She] grabbed me and she said, 'You've got it kid, you've got it and I wanna help you,' and it hasn't stopped since then," he said.
His fame started to gain momentum after he was cast as the title character in the TV series "Chuck." This was followed by a starring role in the Disney film "Tangled," as well as an appearance "Thor: The Dark World," playing Thor's spontaneous friend, Fandral, and returning to the stage with a starring role in "She Loves Me" on Broadway.
It seemed that Levi was a star on the rise. He auditioned for the role of Star-Lord in "Guardians of the Galaxy," but the role was given to actor Chris Pratt in the final auditions—which was a deep disappointment for Levi as the role would have greatly elevated his career. "It's part of what drove me into darkness—my unhealthy take on what that meant to my own worth," Levi said in an interview with Men's Journal. 
Levi previously experienced slivers of self-doubt, depression and a lack of self sneak into his life, but these imprisoning emotions never reached a level as deep as this season of his life. Additionally, he lost multiple loved ones a short span of time, which only made these feelings worse.
Life for the actor felt like a pit that kept inevitably digging itself deeper, until he attended a retreat that helped him climb out of that hole. "It was an incredible one-on-one therapeutic, healing, spiritual deep dive into figuring out the pain and sadness," Levi said to Men's Journal.
Amidst a life of immense change, high-highs and low-lows, Levi carried the principles of authenticity and empathy above everything else in his journey. During this emotionally unpredictable season, he learned not only the importance of self-integrity but the lesson of compassion.
And, when the timing could not be more perfect, he auditioned for the new DC film "Shazam!" Upon receiving the news that he got the leading role, his life began taking a new direction. "I knew all the different ingredients, I just never had them all together," Levi said, describing both his personal life and acting career. For Levi today, life is grand, enriching and he is content.
Director David F. Sandberg saw the young-at-heart energy in him and immediately fell in love with his rich soul. The youthful heart that Levi brought to the role was not just limited to his screen time but persisted throughout his everyday life. Levi described his experience with his young co-stars: "I brought my Nintendo Switch on set and we'd play Mario Kart; we all genuinely enjoyed each other and we all enjoyed the filming process together."
Now a successful movie star, Levi's memories of being a self-conscious misfit and running around barefoot on the streets of Ventura are not lost. It is those experiences that helped shape him into the authentic and empathetic man that he is today.
View Comments (5)