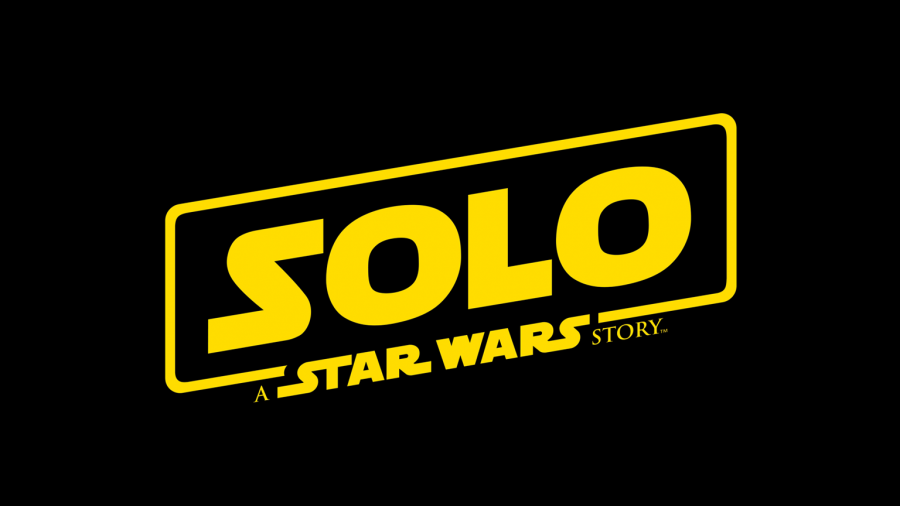 Some time after the events of "Revenge of the Sith", Han Solo's story as a rogue hero is told in full detail in "Solo: A Star Wars Story." As in the previous standalone "Star Wars," a slew of new characters are introduced; some feel wanted and crucial to certain themes, while others feel like yet another sassy android hamfisted into the film for comedic effect.
However, "Solo" does separate itself from past "Star Wars" films to tell its own story. Very few concepts and characters in the classic trilogy invade on the plot of the story, as was an issue with "Rogue One." Rather than a story of good and evil, the story of Han Solo reflects his persisting character conflict: morality versus survival.
After Han (Alden Ehrenreich) escapes a slave owner on the planet Corellia and leaves his lover Qi'ra (Emilia Clarke) behind, he joins the imperial navy under the surname Solo. After a series of insubordinate incidents, he finds himself escaping from the front lines with a wookie that was meant to eat him and a gang of thieves led by Tobias Beckett (Woody Harrelson). From there, they aim to deliver a shipment of coaxium, a highly volatile fuel source, to a crime syndicate known as Crimson Dawn.
The driving force of the film is its high stakes action; in line with Han's usual circumstances, the group of vigilantes find themselves barely escaping with their lives in almost every instance. Spectacular visual sequences in tandem with this creates what is arguably the best visual "Star Wars" movie.

The actors' were impeccable in replicating their original counterparts, specifically Han and Lando Calrissian (Donald Glover). However, as previously mentioned, the android character L3-37 feels like something we've already seen several times over. With a world that boasts such a diversity in their cool, weird-looking aliens, it becomes exponentially disappointing to find them trying nothing new with main characters, especially when we're already familiar with two of them.
"Solo" was a downright disappointment in the box office: only $115 thousand gross domestic, well below the half-million/million dollar successes for the recent main-line films. This is not the end of the story, however. The movie received a 7.2/10 on IMDb and a 71% on Rotten Tomatoes, which is fairly accurate as to its quality.
Among its contemporaries, "Solo" is a financial failure, but not necessarily of marginally lower quality. If you enjoy "Star Wars," you will enjoy this film. If you are not a fan, you may find pacing issues, a small lack of originality, but an otherwise colorful and thrilling exposition into a galaxy far, far away.