Latest Trends of 2015's New York Fashion Week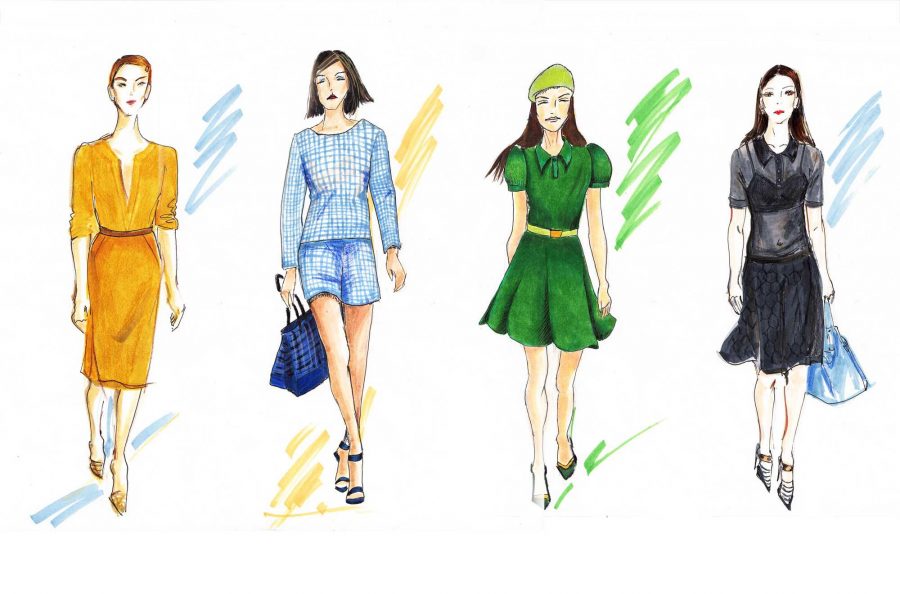 Sunset Flores
March 4, 2015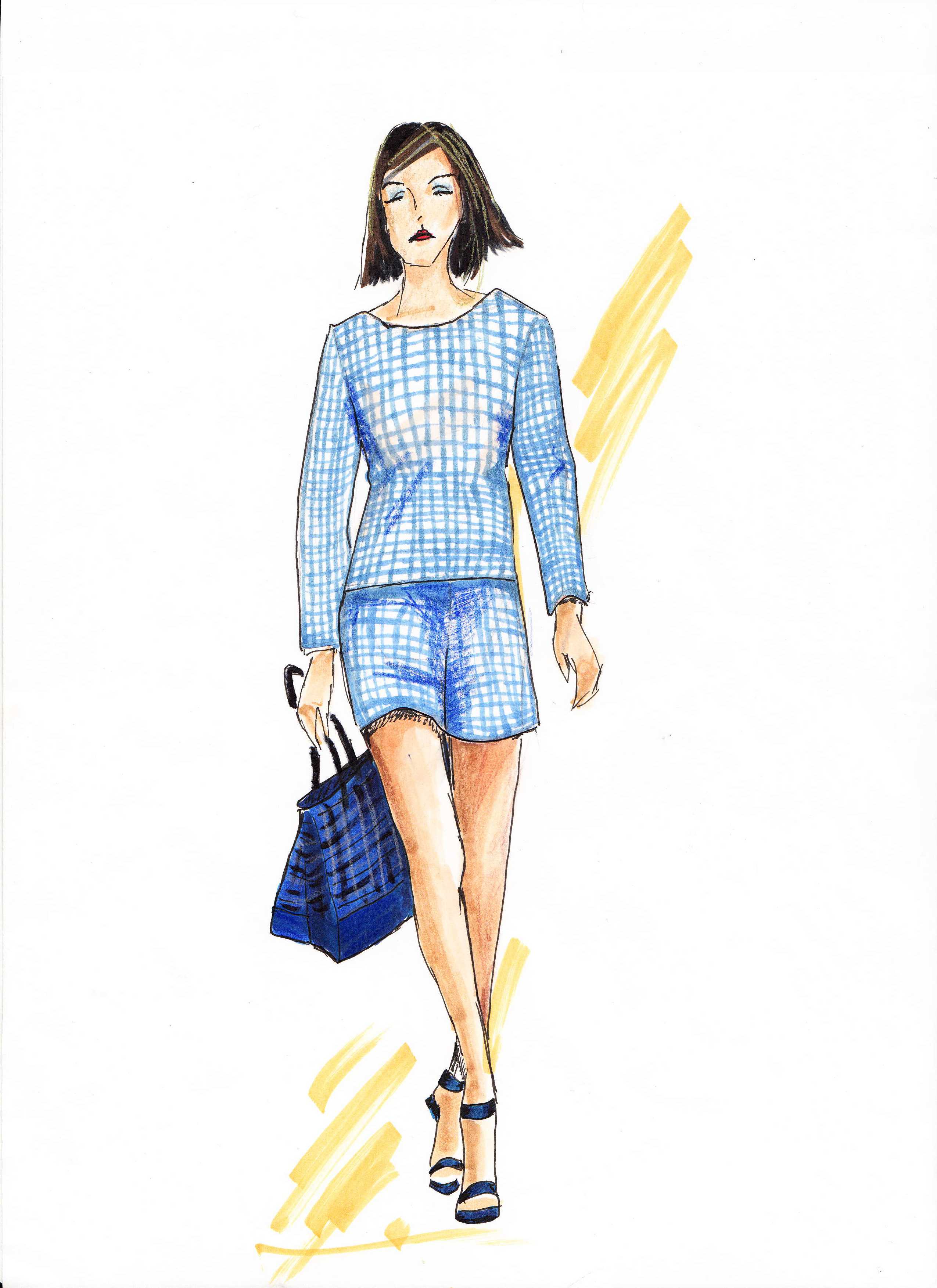 Gingham, suede, sheer fabrics, and polos popped up on runways all over New York Fashion Week 2015 and have set the trends for spring of this year.
Gingham: Similar to plaid, gingham is a checked pattern. This pattern was seen on runways such as Altuzarra, Lela Rose, Diane von Furstenberg, in colors such as light pink, blue, and black, which makes it the perfect light fabric to wear on spring picnics.
Suede: Since leather is a staple for the colder months, suede is a great way to bring it into spring. Suede is made for warmer weather because of its lighter consistency, compared to that of the heavier lather. Designers such as Tigi, Jason Wu, and Altuzarra featured this fabric in their shows.
Gingham is red, suede shoes are blue.. Happy Valentine's Day from #NYFW to you ❤️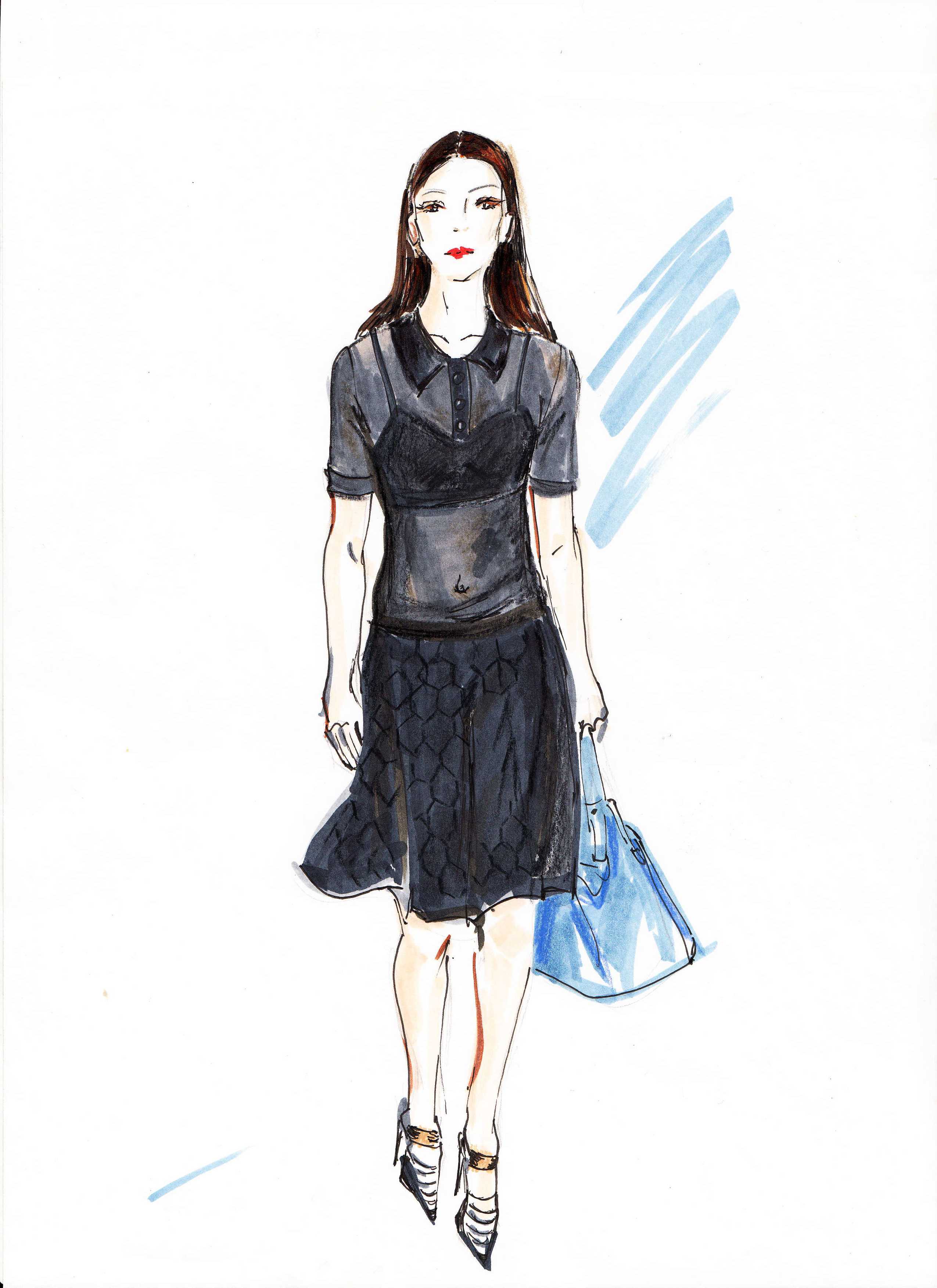 Sheer: Sheer fabrics are a flirty way to spruce up any outfit. You can layer them with a cute tank or skirt, as seen at Toga, Joseph and Barbara Casasola, and Altuzarra. Spring is the season of romance, which makes a great match for sheer fabrics. They add a touch of romance that goes hand in hand with the season.
Polo: Polos have been a staple of preppy style for years. They are extremely versatile and can be perfect for a stroll through the park or a business meeting. Polos were seen on runways such as Hugo Boss, ICB, and J. Crew.
All of these styles are great for spring; you can wear them together or separately. No matter how you wear them, you'll be on top of this year's New York Fashion Week's trends.