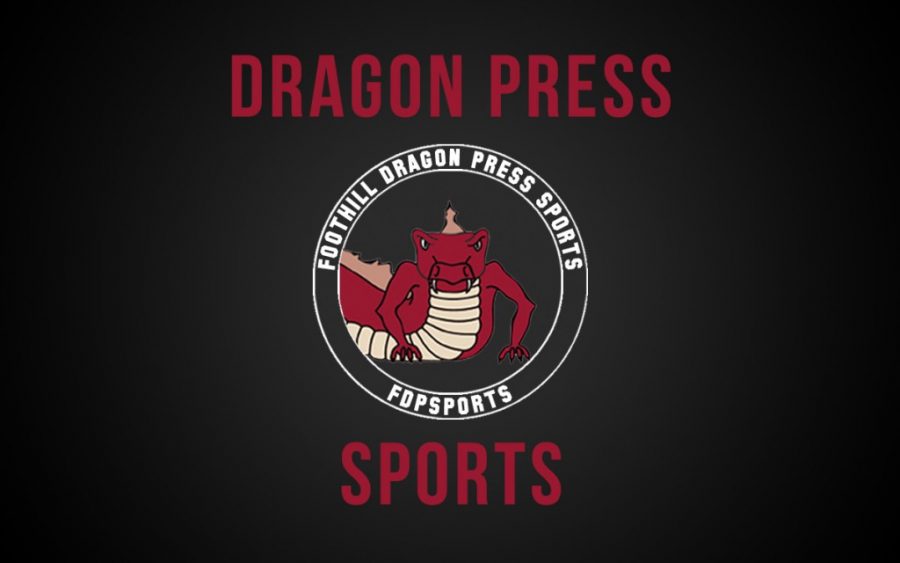 The girls' varsity soccer team lost their home game at Ventura College against Grace Brethren with a final score of 0-5 on Tuesday.
Foothill managed to keep the score tied at 0-0 for the first 15 minutes of the first half. Grace Brethren then broke this tie after Foothill's goalie, sophomore Alex Cohen, was faced with an injury to her jaw.
Cohen left the game and was immediately taken to the hospital. Coach Analiese White did not have the specifics about Cohen's injury or her current condition.
Grace Brethren took advantage of Foothill's loss and scored five goals in the remaining minutes of the first half.
During halftime, Foothill "regrouped and held them scoreless in the second half," said White.
Senior Anika Hernandez played keeper after Cohen left the game and made "some amazing saves," according to White.
"We look forward to regaining momentum in our last regular season game tomorrow against Cate [School] to help us transition into the playoffs," said White.