Wrap-Up: Girls' soccer teams triumph over Thacher High School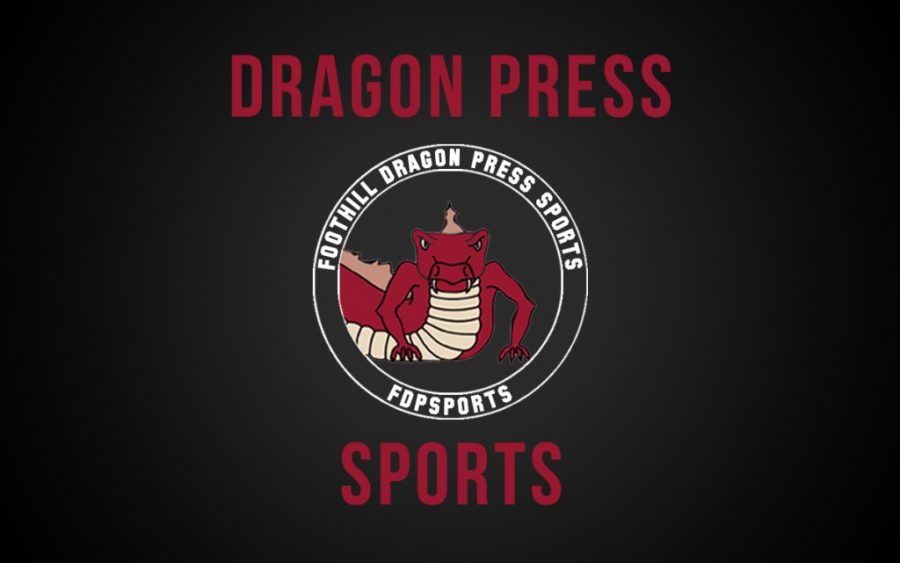 Mallery Kinnun
February 4, 2015
Both Foothill's varsity and junior varsity girls' soccer teams triumphed over Thacher on their home field at Ventura College on Tuesday.
Varsity won in double overtime with a final score of 2-1. The junior varsity team shut out Thacher with a score of 2-0.
The first goal of the night in the varsity game was scored by freshman Gwynneth Redemann after being assisted by Julia Leamy, another freshman.
Senior Annika Hernandez made an assist to fellow senior Josselyne Pereda, who scored the game winning goal in double overtime with only four minutes left on the clock.
A total of 15 saves were made sophomore goalie Alex Cohen, who was the player to "secure victory," according to Assistant Varsity Coach Tish White.
"We are very proud of our girls and they are improving with every practice and game," said White. "We consider coaching them a privilege and are on this path together making history as the first [girls' soccer team] for Foothill Tech."