Wrap-Up: Girls' water polo is victorious against Cate 18-9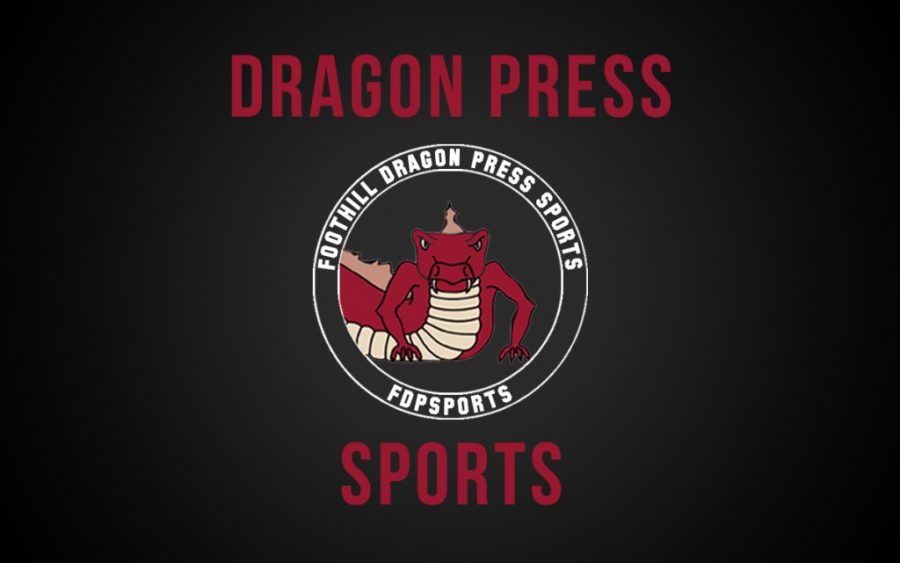 Joshua Modglin
January 30, 2015
On Thursday, the Foothill girls' water polo team competed against Cate School in their fourth home game of the season at the Ventura Aquatics Center. Foothill defeated Cate with a final score of 18-9.
Sophomore and field player Lezly Plahn was Foothill's leading scorer, scoring six of the team's goals. Both senior Ariana Singer and sophomore Meagan McKillican scored three times. Freshman Jaina Malach scored twice. Freshman Josie Thorp, sophomores Savannah Bendon and Melissa Bigham, and junior Vanessa Villalpando each scored once.
According to Coach Samantha Ebberson, the "girls looked great."
"They are starting to understand the game more and you see it when they play," said Ebberson. "From their first game to now, [there are] huge improvements."
Within the first 15 seconds of the first quarter, Foothill scored a goal. Ebberson believes the girls are on "full speed ahead mode" and want to take first place in Foothill's league.
The most exciting part of the game, according to Ebberson, was almost every player scoring.
"Every single person on our team had a goal attempt and almost every person made a goal," said Ebberson. "It's amazing to see their confidence build and whether you are a new player or old [player], they are taking a chance."
Ebberson still believes the team needs to work on avoiding "silly mistakes."
"[There are] times where they forget what they need to be doing and someone from the opposing team will get open," said Ebberson. "We can't be making mistakes like that if we want to go to CIF."
Foothill now has a league record of six wins, zero losses, and 21 wins, three losses overall. Seated as the third best high school in the California Interscholastic Federation (CIF) league, the team hopes to participate in the CIF championship games.
Foothill competes next against Nordhoff High School on Wednesday, Feb. 4.