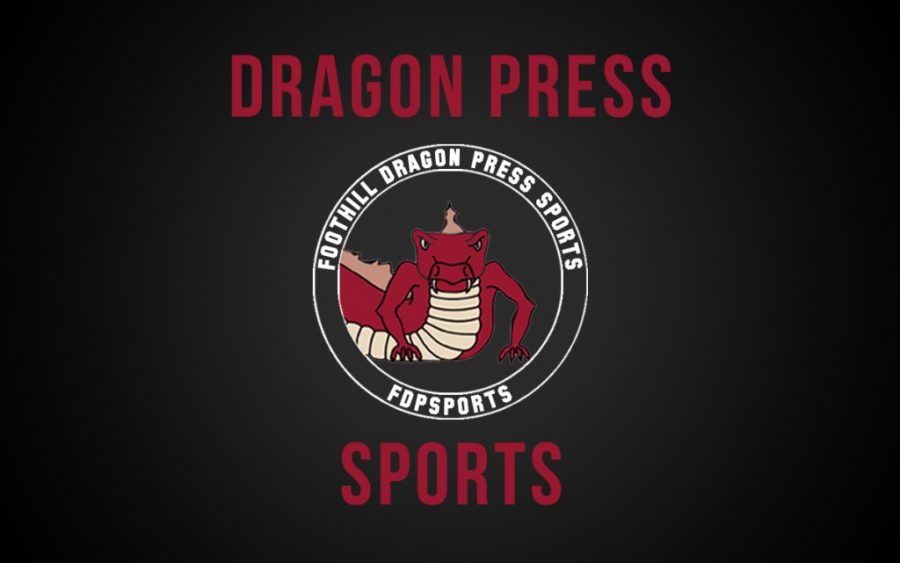 Varsity and junior varsity boys' home soccer games Thursday afternoon against Grace Brethren both ended in defeat for the Foothill Dragons. Varsity lost with a score of 2-3, while the junior varsity team lost with a score of 0-3.
Varsity coach Andreas Wedderien said, "The Dragons started moving the ball very well in the beginning of the game, but forgot to score."
Foothill went into the second half of the game down by one goal. In the very beginning of the second half, Grace Brethren scored once more.
Sophomore Aidan Wedderien scored the first goal for the Dragons and fellow sophomore Noah Colby scored Foothill's second goal soon after.
"The Foothill boys were trying to score another goal and had several chances, but could not finish their attempts," Coach Wedderien said.
Grace Brethren scored another goal with 13 minutes to go in the game. Coach Wedderien believed that "[i]n the end the game was lost, not because the [Grace Brethren] Lancers were the better team, but the Foothill goalkeeper had a terrible game."
"We will have to concentrate on defensive oriented drills to address space, awareness and alertness. I will have to spend some extra time with our goalkeeper and teach him how to challenge for the ball with people attacking his box," said Coach Wedderien.
However, Coach Wedderien also said that [player] Wedderien, senior Justin Redemann, and junior Andres Coronel create a nice offense for the team and built a "nice triangle." Coach Wedderien also believed that freshman Mateo Carrillo, senior Sam Beppler, and junior Cristian Rodriguez played well on defense.
The varsity Dragons' overall record is now five wins and five losses; their league record is three wins and two losses.
Their next challengers will be Saint Bonaventure High School at Saint Bonaventure on Saturday, Jan. 24.