Wrap-Up: Foothill boys' soccer defeated by Santa Paula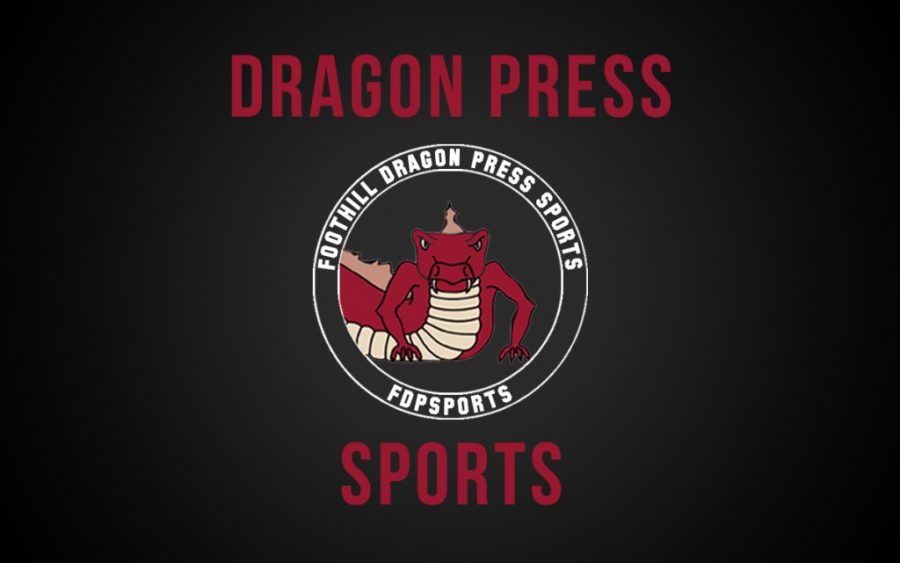 Mallery Kinnun
January 10, 2015
Friday's soccer games ended in another loss for both boys' varsity and junior varsity. The Dragons faced Santa Paula High School at Santa Paula and were defeated 1-4. The junior varsity Dragons lost 0-5 against Santa Paula.
For the junior varsity team, sophomore Kevin Waechter was "the player of the game" while playing goalie, according to Varsity Coach Andreas Wedderien.
Wedderien also said that junior Andres Coronel, senior Justin Redemann, freshman David Hill, senior Sam Beppler and sophomore Jared Rodriguez were the varsity players with outstanding performances in the game.
The varsity team's "lone goal" was scored by Sam Beppler with the assist from Redemann. Beppler's goal tied the game up 1-1 by the 24th minute.
"The Santa Paula team kept on the pressure and scored two more goals before half time," said Wedderien, "while the Dragons tried their best to score but were not that lucky."
Santa Paula ended up scoring one last time in the second half of the game.
"Despite being scored on four times, Rodriguez had a good game in goal," Wedderien said.
The Dragons were missing four of their starting players due to injuries in previous games, including senior Tyler Shrum, junior Julian Martinez, sophomore Kahar McCullum, and sophomore Noah Colby.
No other players were injured in Friday's game.
Wedderien has seen the teamwork and the understanding of teammates' strengths and weaknesses improve within the last few games. However, he feels that "we [the varsity soccer team] have to be tougher in our tackles and be ready for the physical challenge of the game."
Wedderien said that there was "great officiating [during the game]- best so far."
The next game will take place on Foothill's home fields at Ventura College and will be against Thacher High School on Tuesday, Jan. 13.