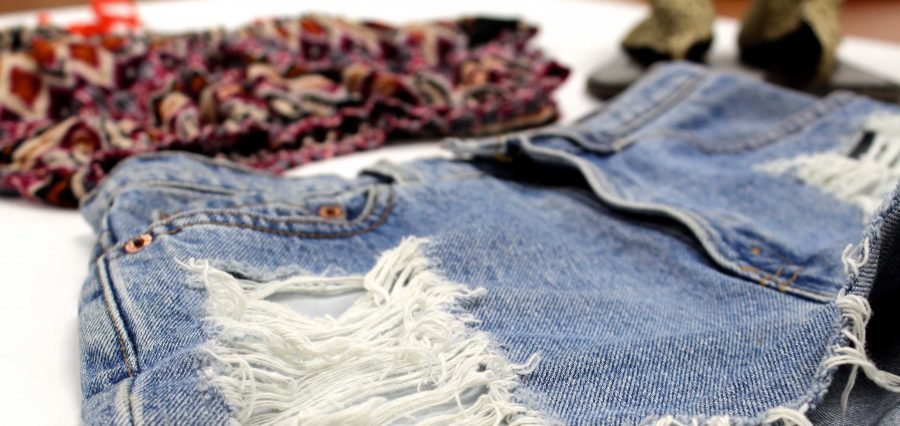 A lot of us go on vacation over summer, and the least fun part is typically packing. It's hard to know what to bring, and how much to pack. Based on where you're going, it can change a lot. Here are some possible outfits you can bring, and some guidelines for what to bring depending on where you go.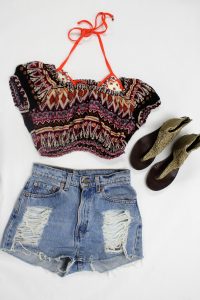 Beach/ Cruise
How better to cool off during hot summer days than going to the beach? Here are a few items you want to make sure you don't leave home without.
Outfit:
Jean shorts
Crop top 
Sandals
Swimsuit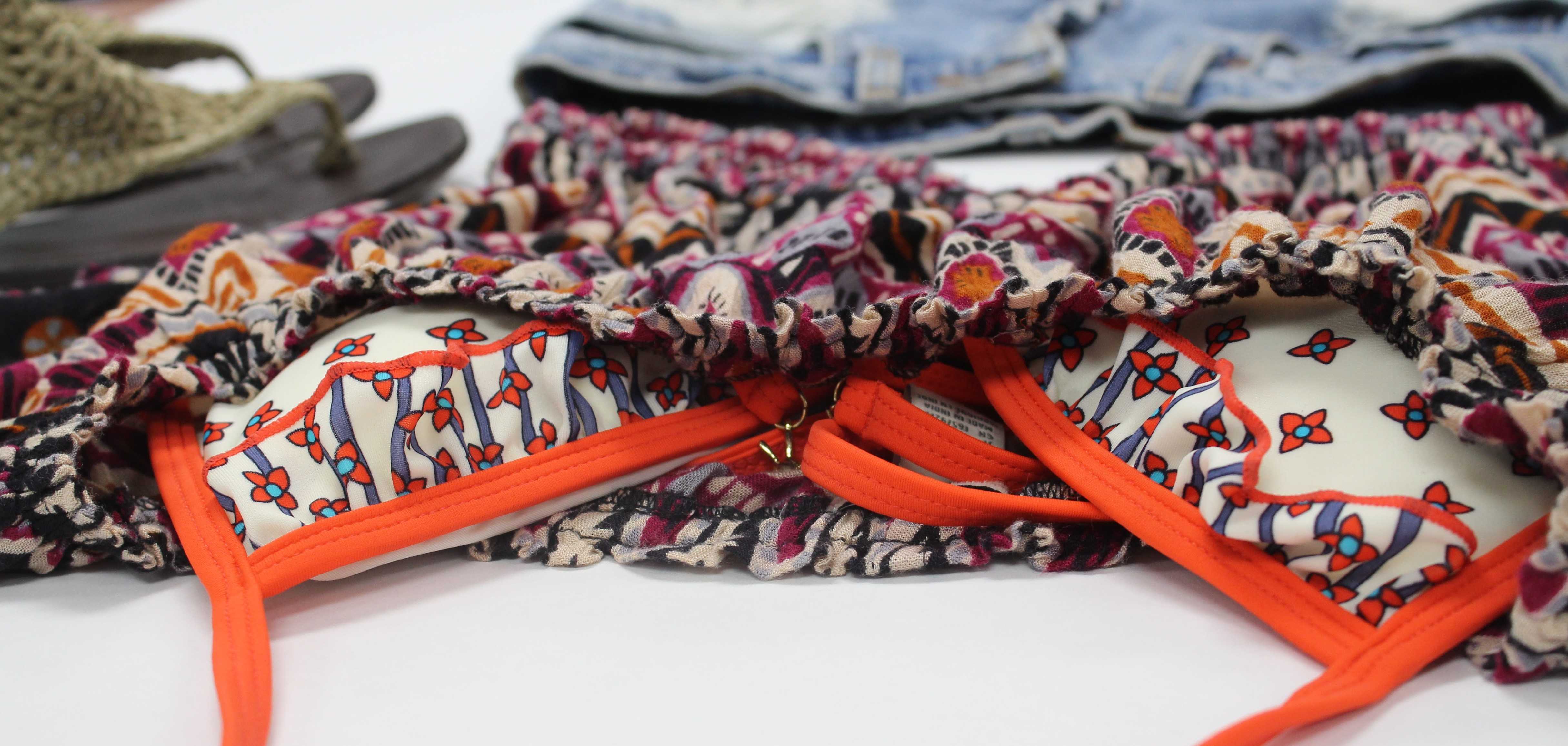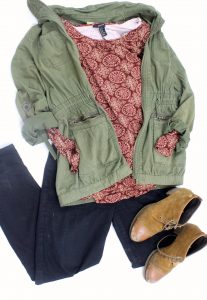 Europe
Travelling outside of the country's borders has become increasingly popular within the last couple of years as individuals venture out in the hopes of embarking on different adventures, embracing the different cultures and familiarizing themselves with the native customs and traditions. However, the major downside is knowing what to pack for sure based on your plans in that country. Here are a few helpful tips:
Outfit:
Black jeans 
Long sleeve shirt
Jacket (to layer)
Boots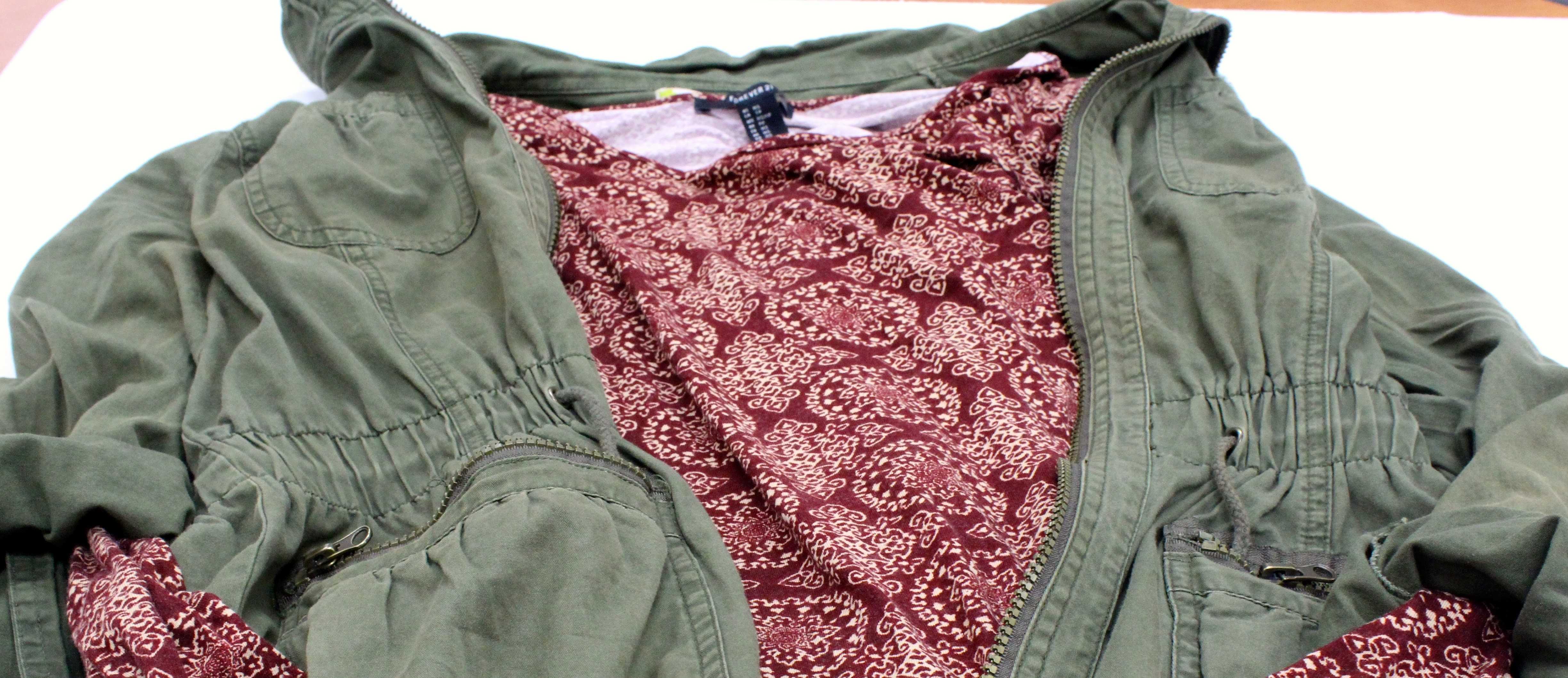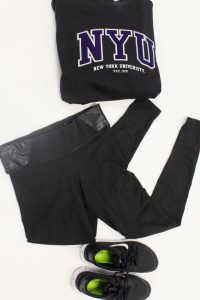 College Trips
With graduation just around the corner, and with college in the near future, many of us will be spending our summers touring the campuses of various universities. Taking college trips is a lot of fun and very exhausting, so it's important to dress comfortably so that you can enjoy your time there to the fullest.
Outfit:
Sneakers
College logo sweatshirt
Leggings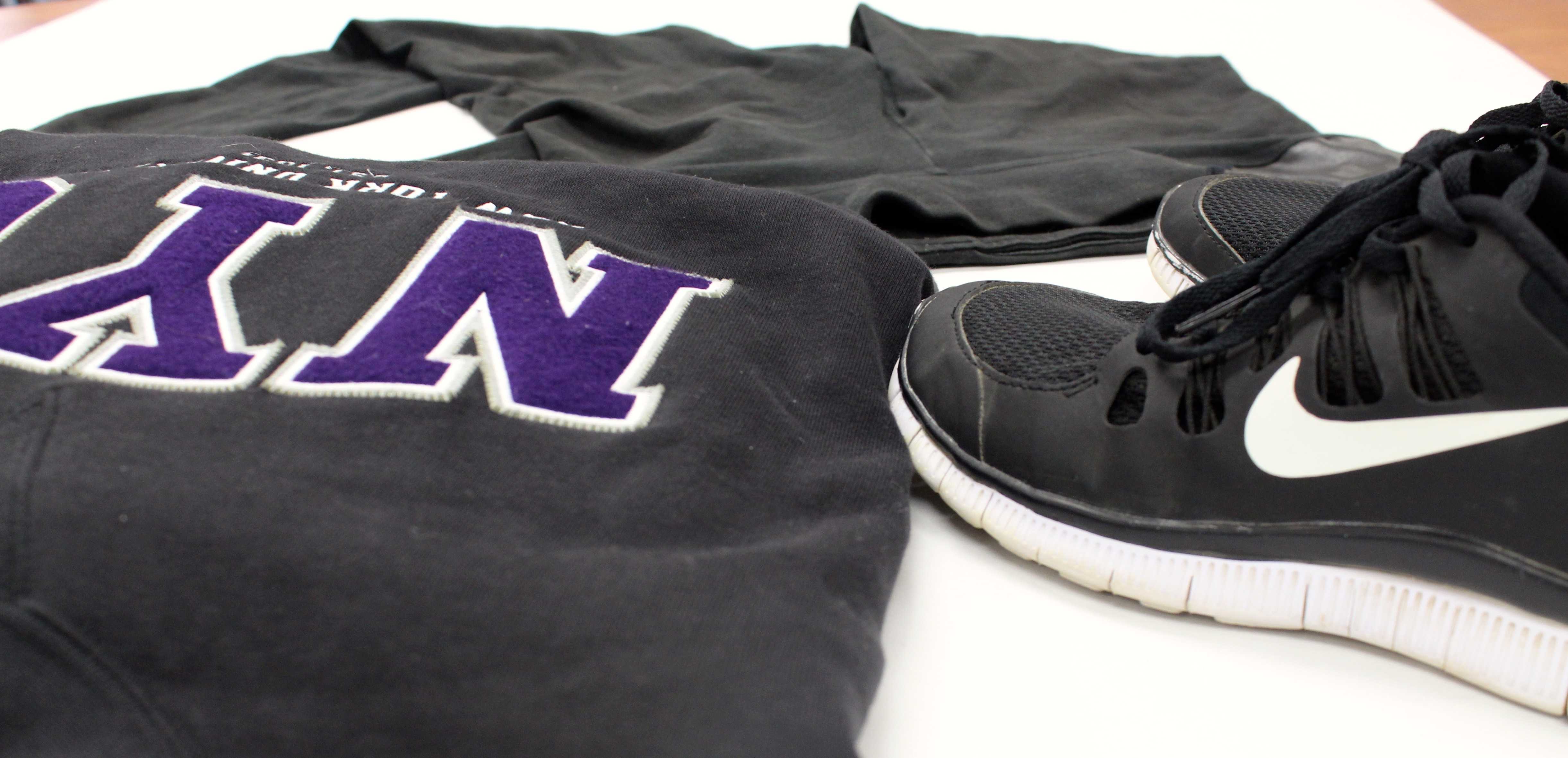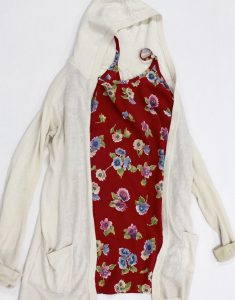 Visiting Family
Now that we're finally done with the stress of school, we can spend more time traveling to spend fun, relaxing times with our families. Many of us have out of state relatives that we love to visit and spend time with. Even relatives in different parts of California provide a nice getaway. Sometimes it's hard to know what to bring because there are so many possible activities. Here are a few outfits for occasions that are sure to come up while you're with family.
Outfit: 
Flats
Dress
Cardigan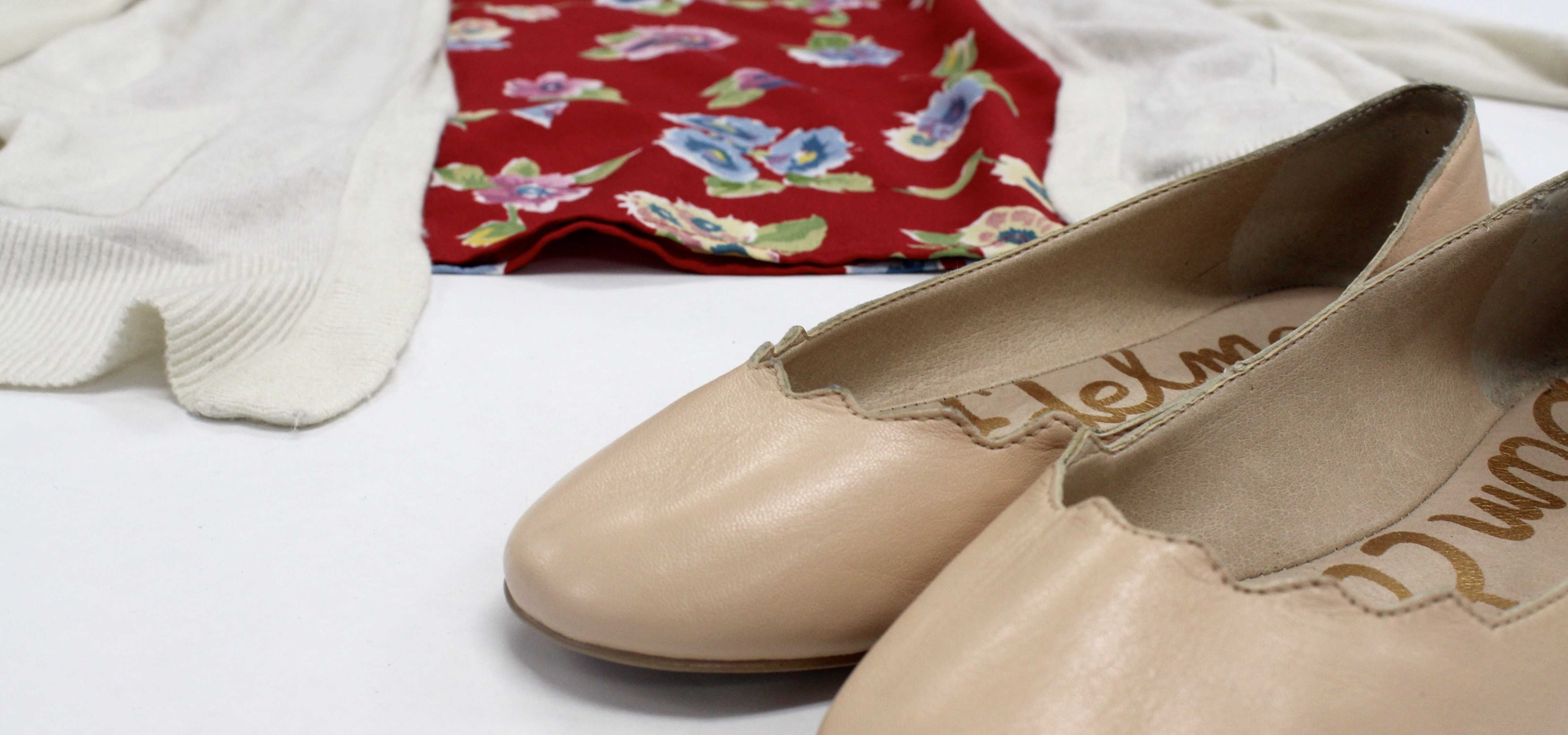 Mission Trip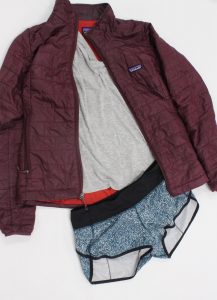 While many of us love to spend our summers relaxing and vacationing, some prefer to give back through service to those in need. Mission trips are a great way to help people in other countries, and give back. You also have amazing experiences and meet lots of new people. It's important to be dressed correctly, but you can still have some fun with your outfits. These outfits are also great for any sort of hiking or backpacking trip.
Outfit:
Patagonia jacket
T-shirt
Lulu lemon shorts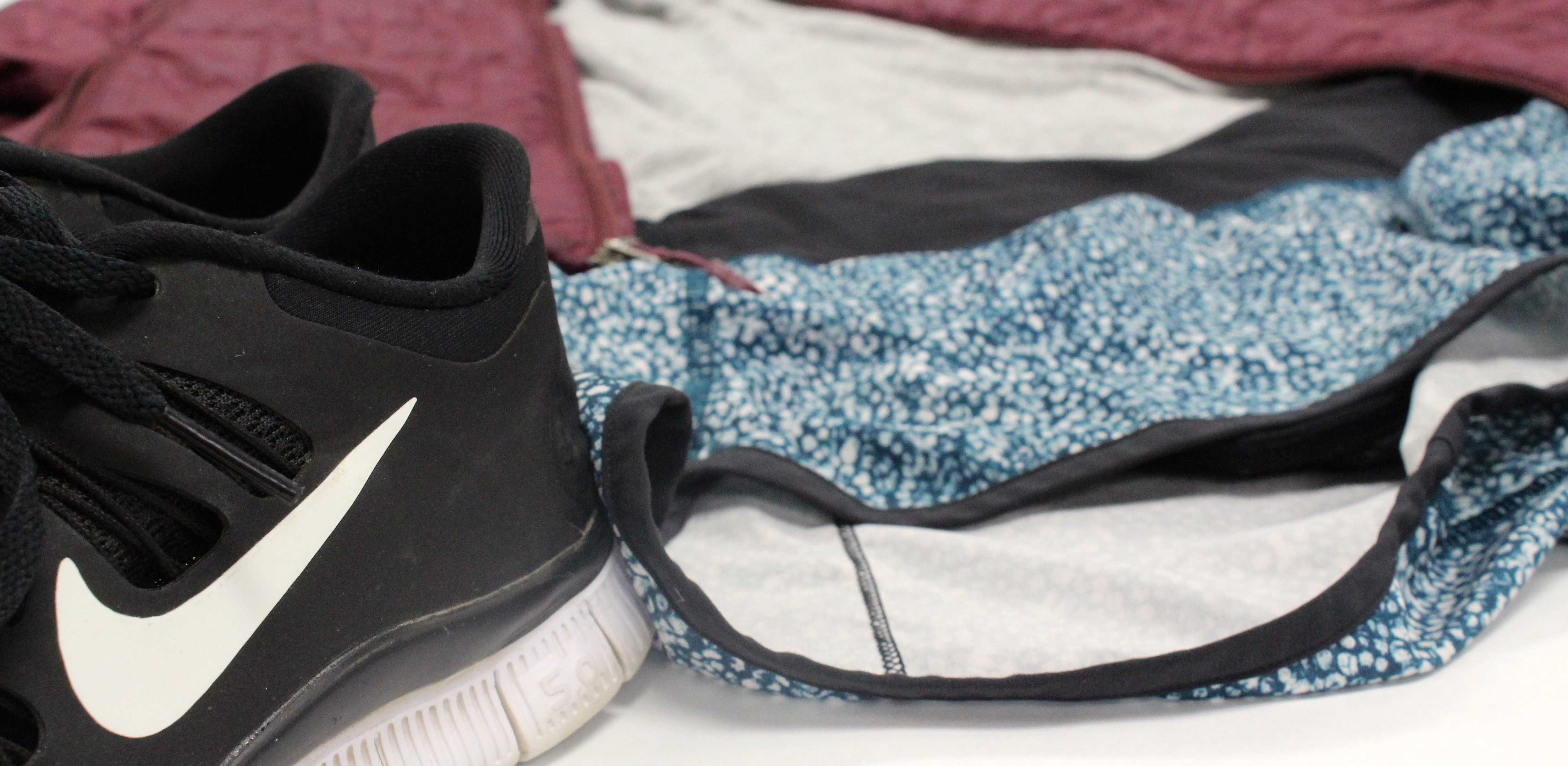 Credit for all photos: Sarah Kagan / The Foothill Dragon Press