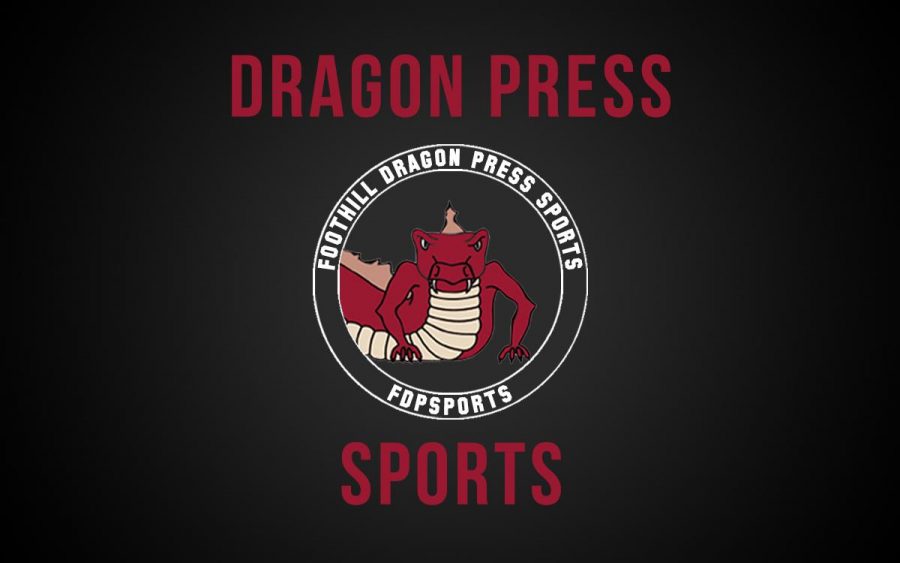 The Foothill girls' basketball team played a four day tournament at Malibu High School this past week. For the whole tournament, the Foothill girls' basketball team brought home a second place trophy.
On Monday, Foothill beat Pilgrim High School by 30 points with a final score of 58-25. Team member and senior Madi Stevenson felt this win was one they worked hard for.
"We stayed with our game, we played good offense, we looked for the open-cutter, we took good shots," said Stevenson.
Coach Jason Edgmond agrees that the team has been working hard and they did well at the tournament.
"The girls have worked really hard, I think early on we didn't really know what to expect going into the tournament, the first game we really came out," said Edgmond.
The second day, the team played against Grace Brethren High School, a small private school in Simi Valley, and won 58-28. This put Foothill in a good position, which led to the team being more relaxed later in the tournament, according to Stevenson, who felt the team played "sloppier" later in the tournament.
"Communication is the big thing, we didn't really communicate as well as we should have," said Edgmond.
On Wednesday, Foothill played against the Chaparral Pumas from Temecula, and lost by four points with a score of 38-34.
Stevenson felt this is where the team started to lose their focus.
"We played sloppy teams in the tournament and we kind of sank to their level," said Stevenson.
On Thursday, the last day of the tournament, Foothill played Malibu High School.  At this game, Foothill lost 41-18.
Stevenson believes that the team lost because they had started to get a bit more relaxed while playing.
"The past two nights we were sloppy, we were all over the place. We didn't handle the ball well, and made stupid passes and stupid decisions on shots," said Stevenson.
Edgmond agrees that the team lagged a bit later in the tournament and  believes it was because the team lost their energy.
"We got tired. We had the least amount of girls on our team, and I think the girls worked hard every night and they just got tired," said Edgmond
This is a historic first for the girls' basketball team, winning second place and bringing home Foothill's first second place trophy. Stevenson believes the team did well overall and is happy with how the team played.
"Our girls played hard and they did the best that they could throughout the whole game and that's all you could ask of your girls," said Stevenson.
Edgmond agrees that the team did their best and played well together as a team.
"We beat them bad, we beat them with mercy. So I think the girls played really well together, nobody played selfishly, they looked to keep their teammates open. I think the girls just worked as hard as they could," said Edgmond.