Cancer Support Community celebrates their Holiday Homes Tour boutique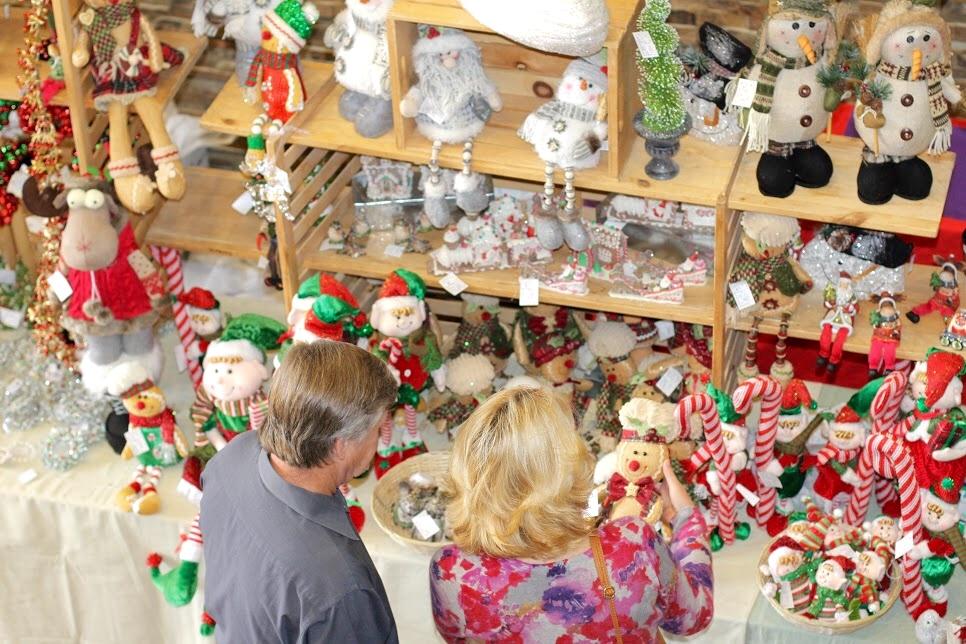 It was truly beginning to look a lot like Christmas the weekend of Dec. 6 and 7 as citizens from all over Ventura county walked through the Holiday Homes Tour boutique. Customers were in hot pursuit of the perfect gift for their loved ones; including a few for themselves.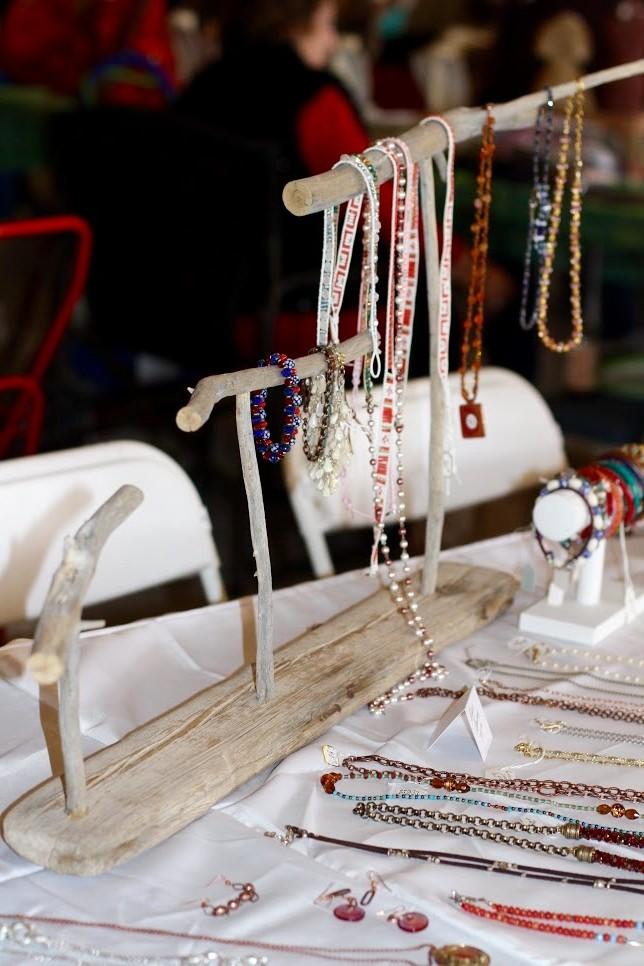 Items ranged from "stereotypical" plush snowmen to fashionable holiday hats and mouth watering fudge. The Holiday Homes Tour boutique was a place in which one could spend hours of shopping.
Customer Janet Hart is an avid participant of the Holiday Homes Tour boutique.
"It is for charity and there are so many festive items that you never know what you're going to see or what you're going to end up buying for that matter," she said. 
Vendors stood behind festively decorated booths, which were set up in one of the two rooms provided at the location in Westlake Village. Many of them had specifically chosen to sell at the Holiday Homes Tour boutique put on by the Cancer Support Community. Their number one reason being that 20 percent of the proceeds earned would go directly to cancer research.
Vendor Rosemary Bakhtiar believes that the Cancer Support Community is not just any organization, but an amazing one that is dedicated to helping those who have been affected by cancer in some way.
"When I was three-years-old, I was diagnosed with a Wilms tumour. This is an extremely lethal tumor that affected only sixteen kids in the world, including myself."  
Back then, they didn't have the advanced technology we have today. For that reason she was determined to do whatever she could to contribute to cancer research since it can strike at any time, any age, any life.  
The Cancer Support Community is a nonprofit organization whose primary goal is to ensure that all people impacted by cancer are empowered by knowledge, strengthened by action, and sustained by the community.
Their annual Holiday Homes Tour boutique is one of their signature fundraisers in which proceeds from the event enables them to continue to provide free programs. These programs include education and support for cancer patients and their loved ones in Ventura County, the San Fernando Valley, and the Conejo Valley.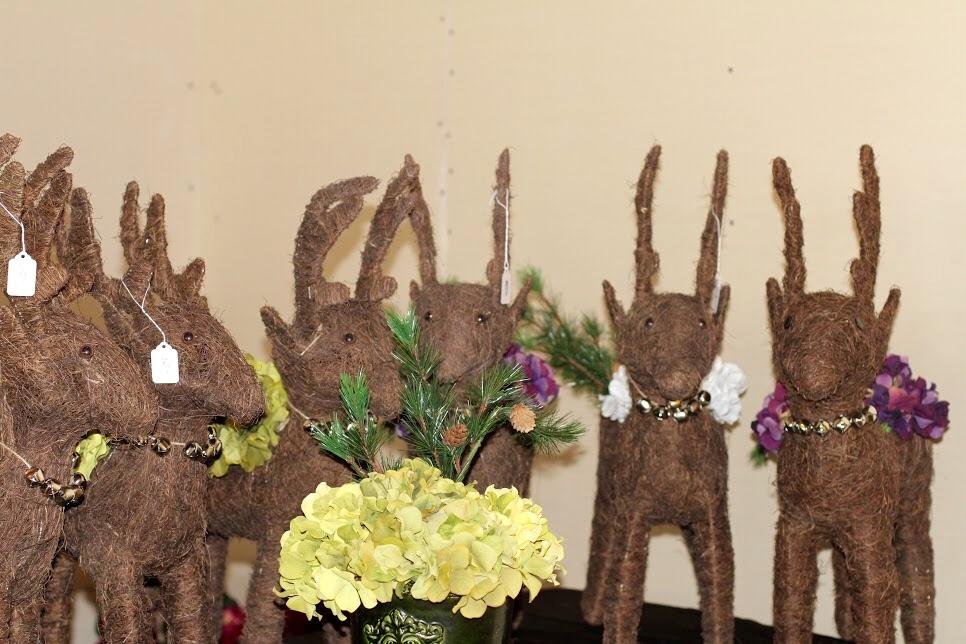 Susan Pourzia has been volunteering for five years and plans to be a part of this worthy cause for as long as she can. She shared that she became involved in the cancer support community through a close friend whose husband had been diagnosed with brain cancer. The resources provided by the Cancer Support Community helped them get through his bout with cancer.  
[soundcloud url="https://api.soundcloud.com/tracks/180502403″ params="color=ff5500&auto_play=false&hide_related=false&show_comments=true&show_user=true&show_reposts=false" width="100%" height="166″ iframe="true" /]
With the many years that the Cancer Support Community has been hosting its holiday event; the turnout increases and continues to thrive as the community comes together as one. Their support offers hope for those who have and continue to suffer from cancer by assuring them that they are not alone in their battle.
Background Photo Credit: Brooklyne Shepherd/The Foothill Dragon Press