Foothill boys varsity soccer makes historic first win against Nordhoff High School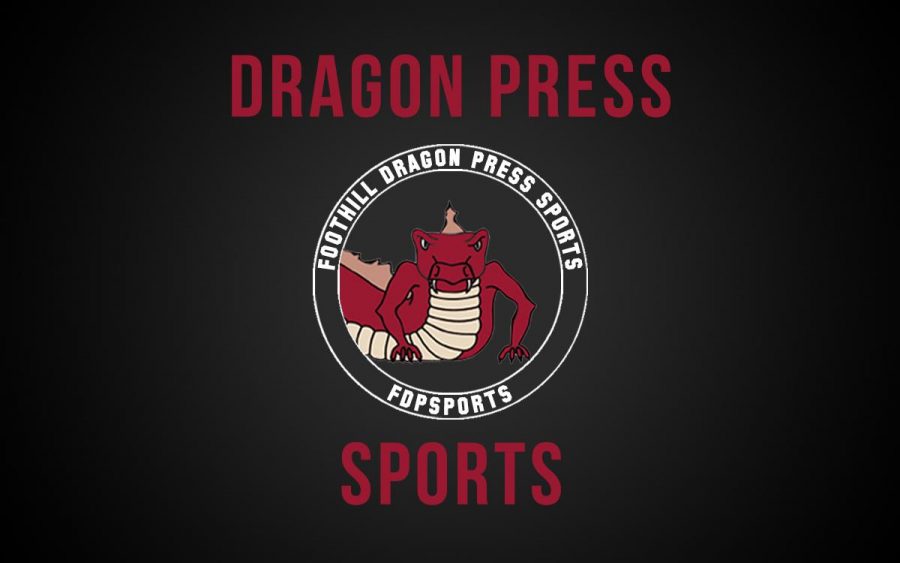 Mallery Kinnun
December 5, 2014
Foothill's varsity boys soccer team won 3-2 against Nordhoff High School on their home field at Ventura College.
The boys junior varsity lost to the Nordhoff Rangers 0-8.
Varsity senior Braulio Garcia Berber made history by scoring Foothill boys' soccer's first ever goal. Another senior, Sam Beppler, scored the second goal of the game, giving Foothill a 2-0 lead in the first half of the game.
The Nordhoff Rangers soon caught up and tied the game by scoring two goals in the second half.
Berber scored his second goal of the game, the winning goal, with only a few seconds left in the second half.
Coach Andreas Wedderien said that one of the captains of the team, senior Justin Redemann, "led his team with a great performance and two assists."
Wedderien also said that goalkeeper and junior Cesar Camacho had another "outstanding game."
Freshman Mateo Carillo and sophomore Able Alamillo were taken out of the game due to minor injuries during the game.
Overall, Wedderien felt that Foothill's defense improved from last game and offensively they "found the rhythm to move the ball and keep possession."
However, he thought that "communication on the field," switching from offensive to defensive positions, and "wall placement and cover on corner kicks" could be improved for the next game.
Even though varsity was up by two goals in the first half, "they never gave up and believed in their teammates," said Wedderien.
The varsity team now has a record of one loss and one win.
The boys soccer teams, varsity and junior varsity, will play their next game on Monday Dec. 8 at Channel Island High School.