Seasonal Scarves: Trendy new ways to tie your favorite scarves
As the weather begins to shift from warm to chilly so does our wardrobe and certain accessories seem more appropriate to wear than others.
Scarves are simple accessories used to accent any outfit. Adding another layer to your clothing effortlessly creates a chic fashion statement. Scarves also add that finishing touch to an outfit; one that is complete with a variety of vibrant colors and patterns.
[soundcloud url="https://api.soundcloud.com/tracks/178051956″ params="color=ff5500&auto_play=false&hide_related=false&show_comments=true&show_user=true&show_reposts=false" width="100%" height="166″ iframe="true" /]
Sophomore Olivia Cate is "absolutely in love with scarves" and has had a collection of scarves that have kept her warm since she elementary school.  
As fashion scarf production increased due to popular demand, they were manufactured with cheaper fabrics so that more could be sold at an affordable price.For instance, instead of using silk the fashion industry invested in rayon. Scarves have managed to remain a favorable trend as a common fall accessory for both men and women.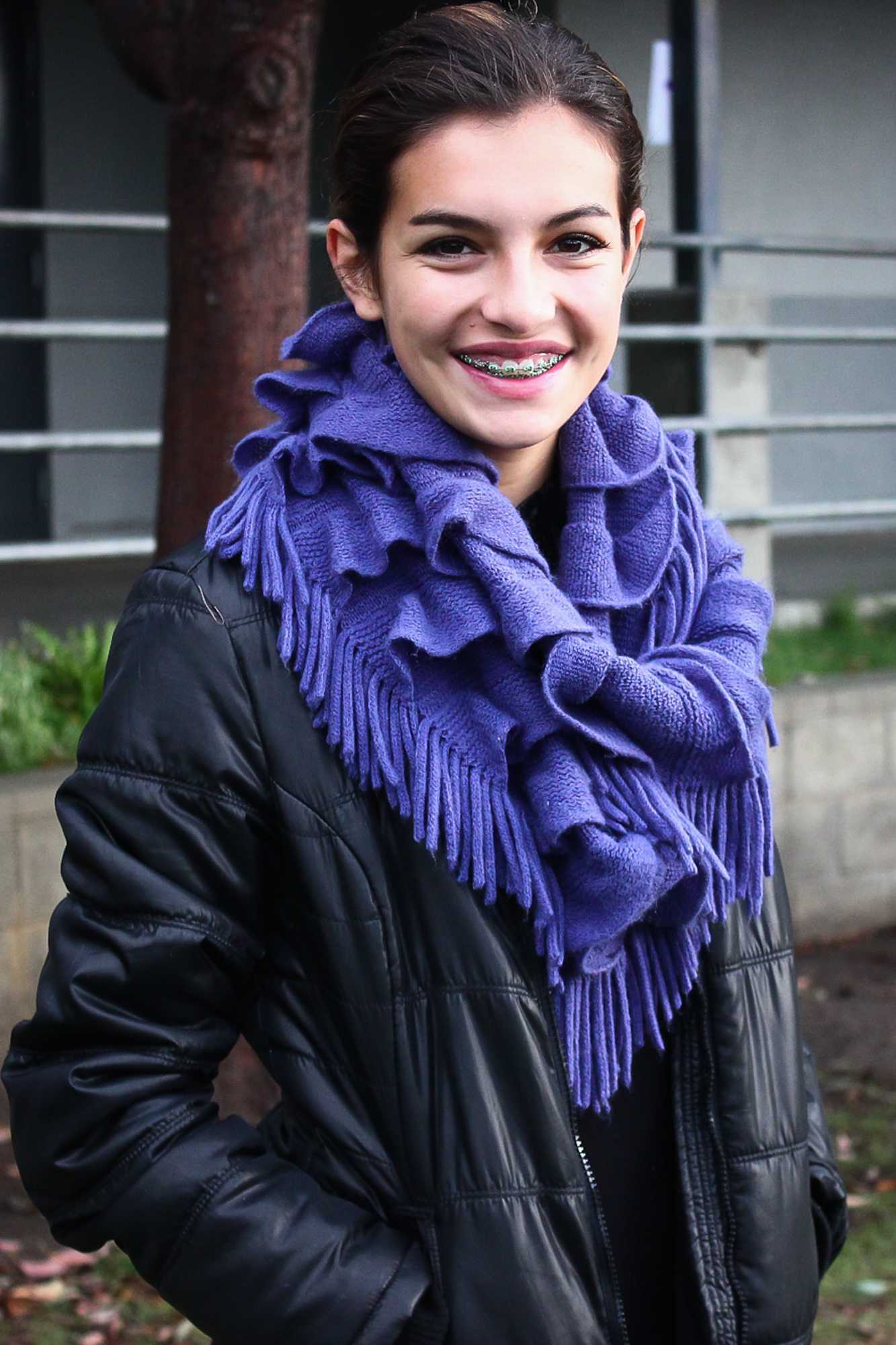 Freshman Ella Rajala prefers circle scarves because "you can wear them different ways and make them different lengths." She goes on to say that scarves are great because of their versatility.
Here are some helpful scarf tying tips for those extra chilly days.
1) Drape scarf over shoulder so that both sides are the same length
2) At the very bottom of both ends, tie an overhand knot
3) Tie another overhand knot to  ensure that the first knot doesn't slip
4) Take the loop and twist it so that it's shaped like an "8"
5) Drape the bottom loop of the "8" over your head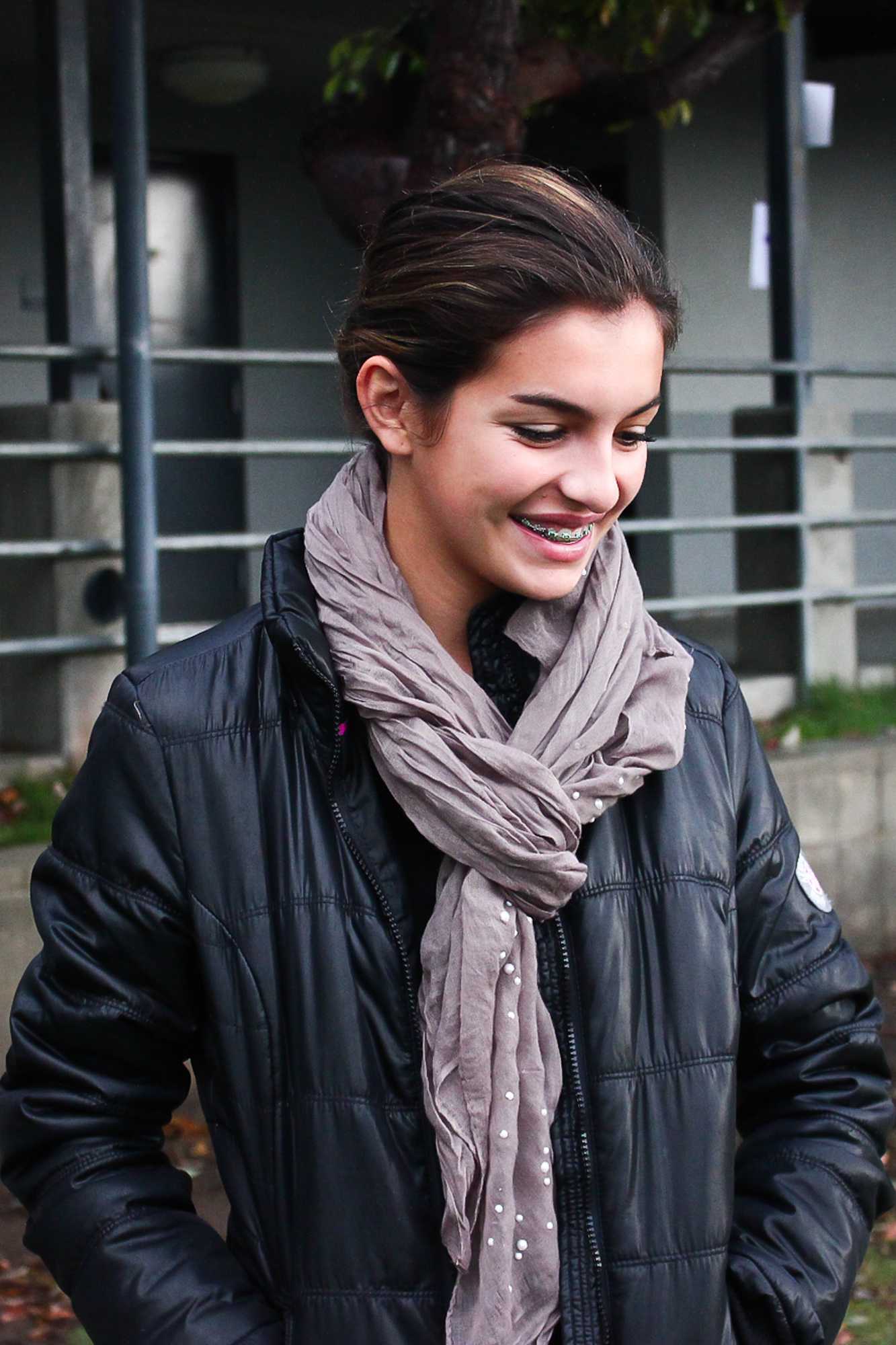 1) Fold the scarf in half lengthwise
2) Drape folded scarf over shoulder, with the non-folded end significantly longer than the folded end
3) Fit the non-folded end into the loop created by the folded end, leaving space at the end of the fold
4) Twist the folded end over itself, forming an "8"
5) Fit the rest of the non-folded end into the second loop created by the twist
6) Adjust and balance out the scarf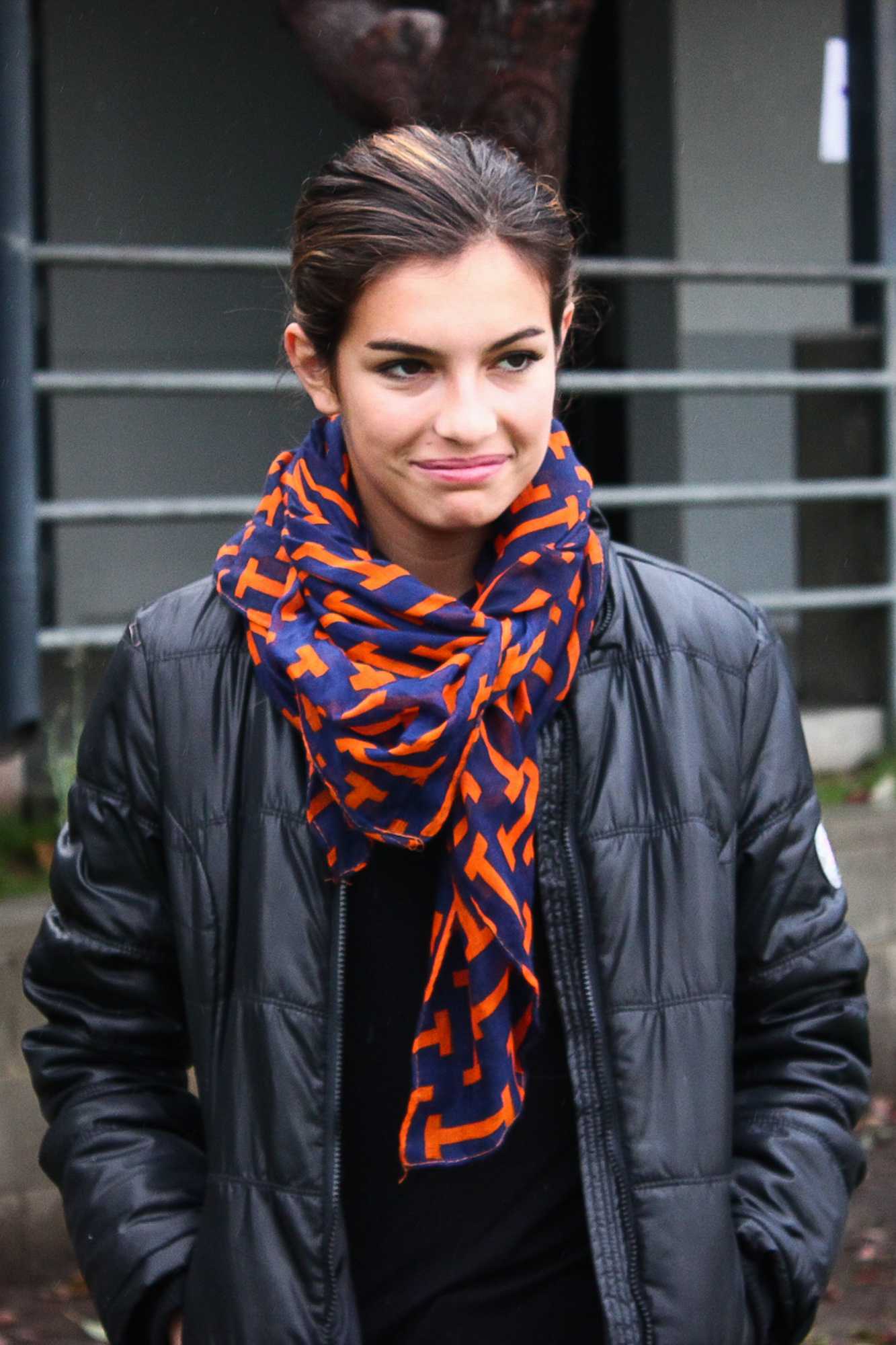 1) Drape scarf over shoulder, with one end significantly longer than the other
2) Loop the longer end around your neck three times in the same direction
3) Fit the end when you loop through the third loop so that it's dangling down underneath the loop
4) Fit the non-looped end over and into the third loop
These quick scarf tying tips will help boost your seasonal wardrobe and give you a unique new look that adds to your everyday outfits.