Wrap-Up: Boys' water polo faces defeat from Cate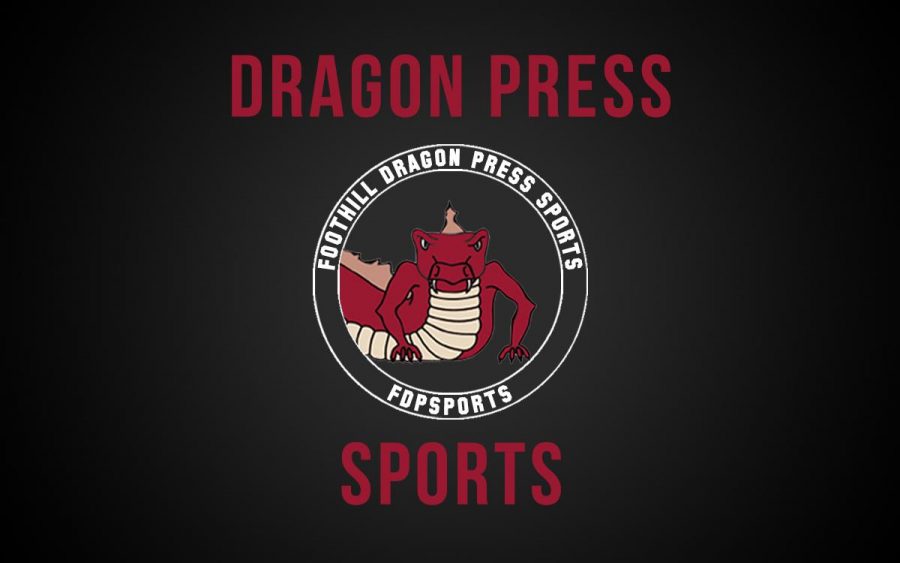 Mallery Kinnun
November 1, 2014
On Friday the boys water polo teams played at Cate High and the varsity team lost 9-13. The junior varsity team was also defeated with a final score of 8-11.
In the first half of the game, Foothill was down by three point in the first and second quarter. Foothill then tied with Cate in the third quarter 3-3. Foothill scored more points than Cate in the final quarter and it ended with a score of 4-2.
Sophomore and varsity player Kevin Waechter thought that the fourth quarter was the best out of all because "we almost came back to win the game." He specifically recalled a play where he and sophomore Parker Harris "counter attacked" and once Harris had the ball, he passed to Waechter who scored a goal.
Throughout the game junior Mitch Caldwell, Harris, and freshman Andres Coppa scored two goals each while senior Colin Brown, senior James Florez, and Waechter all scored one goal.
The goalie, senior Paul Byrne, saved a total of eight goals.
Waechter thought that overall the team "played very well [but] can improve on defense and counter attacks." For himself, he is working on improving on becoming more "aggressive for defense and offense."
This loss to Cate School left the varsity team with an overall record of three wins and 13 losses, and a league record of zero wins and nine losses.
The junior varsity team now has an overall record of eight wins and eight losses, and their record in league play is five wins and four losses.
The team's last home game of the season will take place next Wednesday at the Ventura Aquatic Center.