Urban Outfitters: One of America's fastest growing retail brands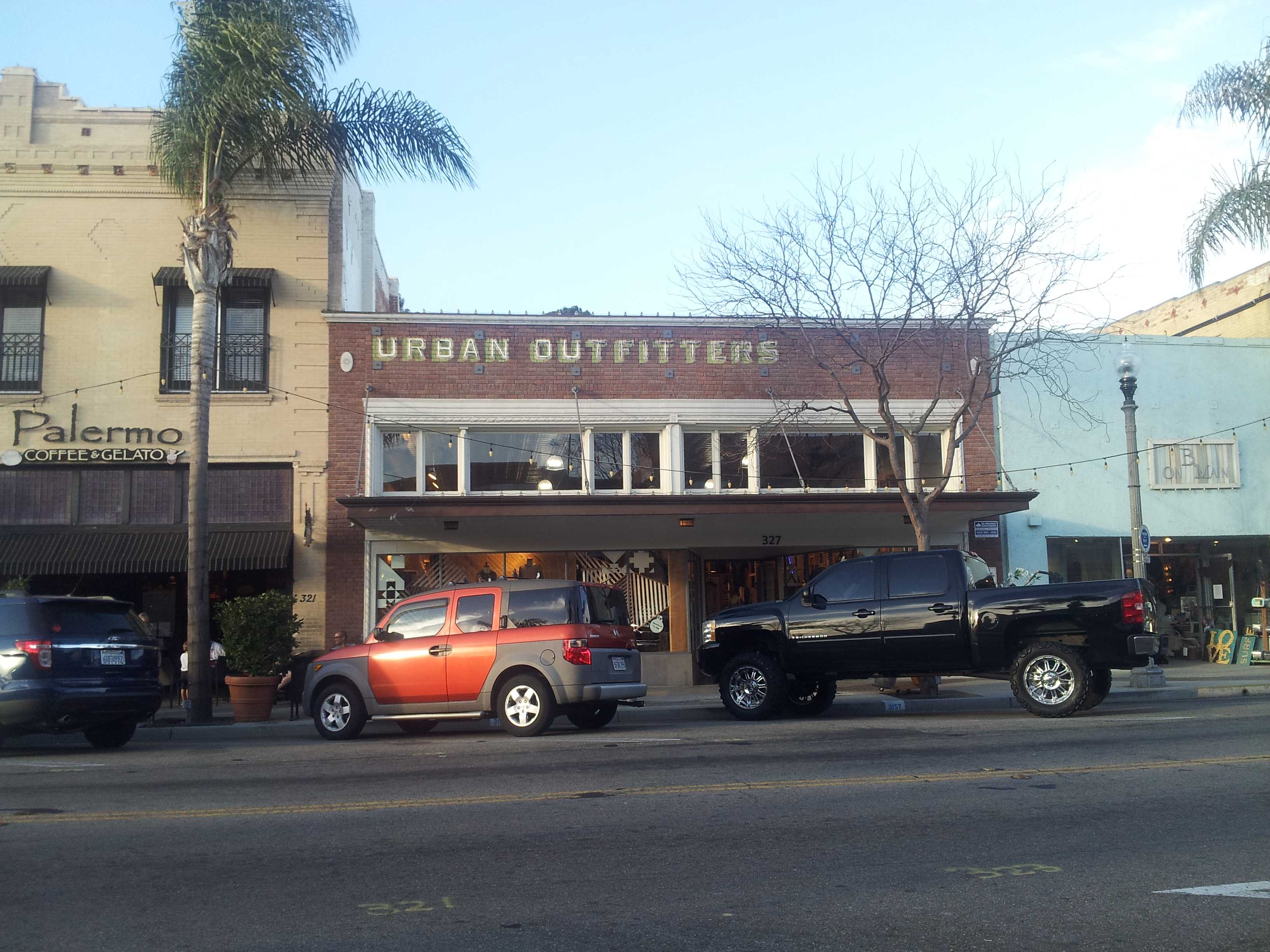 Urban Outfitters, one of America's fastest growing retail brands among young adults here on Foothill's campus as well as around the county, understands one thing. Image is king.
Urban offers something exotic and fresh to its customers that many other retailers do not. Whether it is Urban's unique choice of decorations or the striking styles it produces, it definitely knows how to appeal to this generation.
Urban's style can be described as Kitschy at best. For instance, their T-shirts are conversational and are coined with phrases like "Jive Turkey," "Let's Taco 'Bout It Later," and "Atari."
It is known and recognized for delivering and catering to "hipster" fashion and culture, with an vintage influence.
Madi Stevenson, a senior at Foothill, describes Urban Outfitters as catering to her style and when she walks into their store she wants it all.
[soundcloud url="https://api.soundcloud.com/tracks/172642617″ params="color=ff5500&auto_play=false&hide_related=false&show_comments=true&show_user=true&show_reposts=false" width="100%" height="166″ iframe="true" /]
Urban Outfitters was founded in 1970 and operates more than 130 stores in the United States, Canada, and Europe. Each location offers a diverse mix of merchandise. Urban stocks its stores with what they love calling their own; a collaboration with their customers interest in contemporary art, music, and fashion.
Urban Outfitters established the ability to understand their customers and connect with them. The reason for their success is the compelling distinction of their brands. Each brand chooses a particular customer segment, and once chosen, sets out to create sustainable ensemble.
Ranging from unisex apparel and accessories to items for the apartment, they offer a lifestyle-specific shopping experience for the educated, urban-minded individual, both online and in their stores.
Their mission is to offer a product assortment and an environment so compelling and distinctive that the customer feels a connection with their brands, persuading them to make a purchase. They have successfully created a "differential shopping experience."
The biggest decision of the day. http://t.co/vCJKa3EnZs pic.twitter.com/3tS5QLUaQE

— Urban Outfitters (@UrbanOutfitters) September 14, 2014