Women empowered at local benefit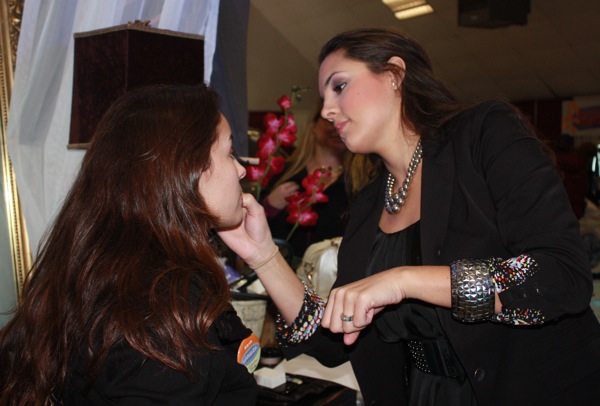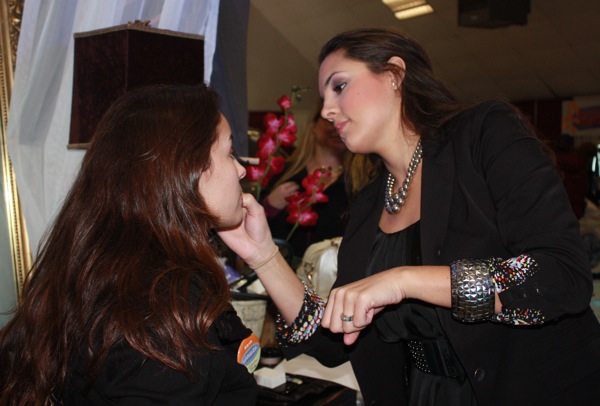 Women recieve inspiration to live their dreams at the local event, "Women Today". Credit: Jocelyn Rodriguez/The Foothill Dragon Press.
On Saturday, Nov. 20, 2010, the Ventura County Star held their annual event Women Today, which focuses on giving advice and support to women in the county.
Both women and men participated in the event, which featured many stands of sponsors selling makeup, bags, and jewelry. All proceeds from the benefit will be donated to FOOD Share of Ventura.
Local women from Ventura County spoke about their experiences in the workforce during the event's Remarkable Women Panel.
The panel included Liane Weintraub who said, "It's all about reinventing yourself in order to fit your needs," when asked how she had changed her career from journalist to entrepreneur by creating Tasty Baby, a company that sells organic baby food.
Weintraub was told she would not be able to run a successful business especially since being a mother of two would take up most of her time, but she overcame her friends' and husband's worry and with the help of her best friend, she was able to achieve her dream.
Many women spent their day there by getting makeovers and watching the exciting fashion displayed by Bags to Riches, whose models were regular customers showcasing the different style of clothing and sizes that the store offers. Some of the audience members also had to opportunity to win some prizes such as a free item from the Bags to Riches and tickets to other events.
Guests at the event also had the opportunity to meet with twenty year old, Nicole Anderson who has already become a role model for many young girls due to her career as an actress. Excited 5-year-olds took hold of their parents' hand as they anxiously waited in line for Anderson to sign autographs and to take photos.
Anderson said, "Events like this are a great opportunity for women to realize that they can get out and join the workforce without having men put them down."