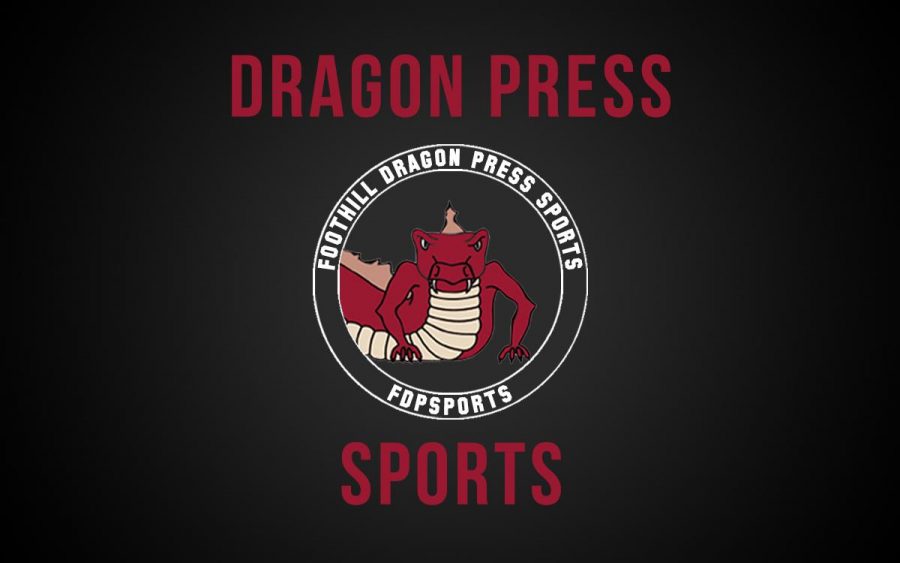 The Foothill girls' tennis team lost their second game of the week with a score of 16-2. They played in Ojai against Thacher High School, which Coach Brad McClain called a "very, very good team."
Junior Lea Menesklou thinks that the team needs to "believe in winning." She felt that the team needs to practice serving.
Menesklou and sophomore Anna-Kate Levesque scored the team's two points in their singles matches.
According to Menesklou, Coach McClain helps his players to understand exactly what they need to fix.
"He always tells us, 'You can do it!'" said Menesklou.
Menesklou believes that the tennis team really "works well together" and she hopes they will win  "a lot of games." The girls still have more wins than losses both in league play and overall.
The girls tennis team currently has three wins and two losses overall, and two wins and one loss in the league games.