Wrap-Up: Boys' water polo tournament in Santa Barbara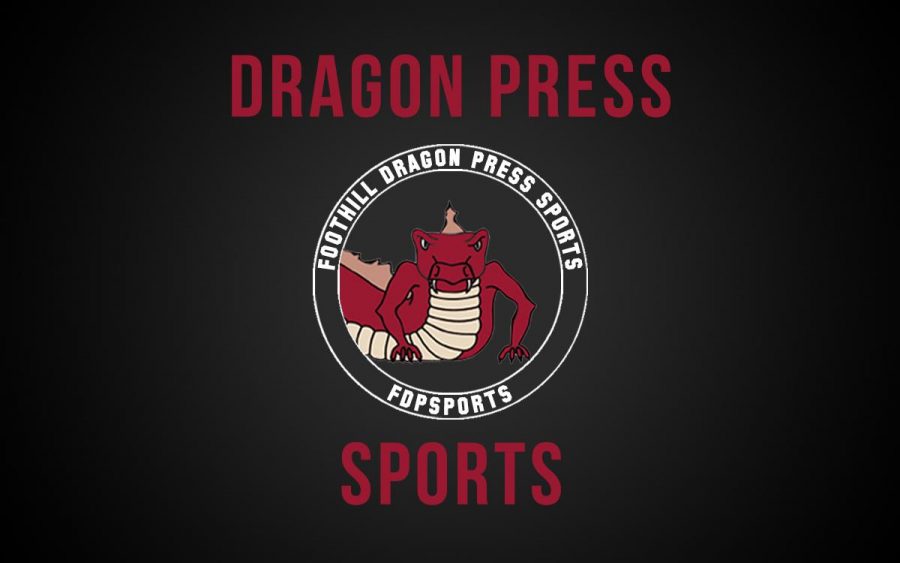 Joshua Modglin
September 20, 2014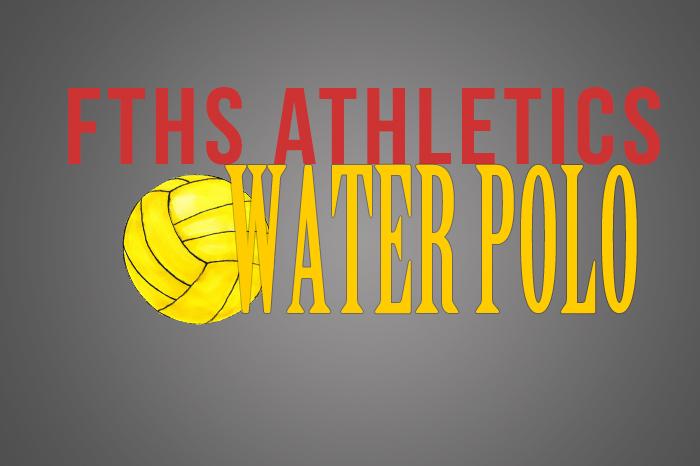 This action-packed weekend, Foothill's boys junior varsity water polo team competed in their second tournament of the season on Friday and Saturday afternoon.
They played two games each day at Santa Barbara High School.
On Friday, the freshmen and sophomores of the water polo team won their first game against Righetti High School, with a close score of 7-6.
Sophomore and team member Kevin Waechter said that the team had "great defense and offense throughout the whole game," which helped them defeat Righetti High School. Within the last three seconds of the final quarter, the team "came together" and scored the winning point.
However, in Friday's second game, against Ventura High School, the boys lost 11-5.
"I think that we can improve on our defense, because we have trouble holding the opposing team back and scoring," said Waechter.
On Saturday, the boys won their first game of the day against Crespi Carmelite High School with a score of 7-6, scoring the winning point during 'sudden death,' or overtime.
During the second game on Saturday, the team, according to Waechter, "fell short on defense."
"The other team had great counterattacks and we weren't ready for it," said Waechter.
Foothill lost their last game 13-5 against Agoura High School.
Overall, Foothill took sixth place out of the sixteen competing teams in the tournament, and look forward to improving and playing more games.