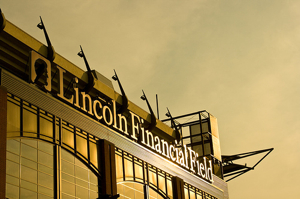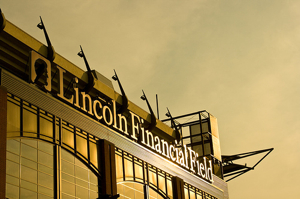 Coming up on week 14, tension is building in the NFL. Stakes are high in this horrendously close season. Yet, two divisions are more fierce in competition than most.
Both the AFC East and NFC East still have four weeks of decking it out, to determine who will ultimately claim the division.
In the AFC East, the kings of the decade hold on to their lead by a hair as the New England Patriots reside at 7-5. Still, close behind are the dedicated Miami Dolphins who defeated the Patriots last week, earning them the record of 6-6.
Ironically, although the Miami Dolphins are behind in overall record, they are ahead division wins. This means that if they were to simply tie with the Patriots at this pace, they would win the division.
But the race is not simply between these two rivals. The New York Jets are very close behind, also sitting at 6-6 on a two game win streak.
In the NFC East, the tension is arguably even greater. The Dallas Cowboys teeter cautiously at the top with Philadelphia Eagles close behind. Though both have the same score (8-4), the Eagles reside in second place due to their lose to the Cowboys, despite their stronger division record.
In third place are the New York Giants at 7-5 who will be hosting the Philadelphia Eagles this Sunday night. Everything could change this weekend as the Cowboys take on the 9-3 San Diego Chargers, who are on a seven game win streak.
Potentially, the whole division could be reshuffled this weekend.
So look to the East. It is where the excitement resides.
Photo: A photo of Lincoln Financial Field, home of the Philadelphia Eagles. Creative Commons photo, "Lincoln Financial Field" by ChrisMRichards on flickr.