The Ultimate Rainy Day Playlist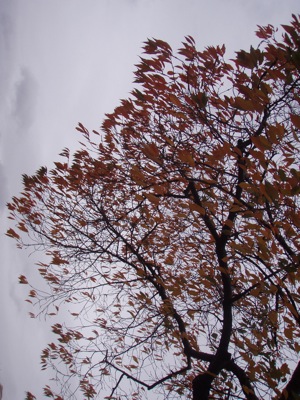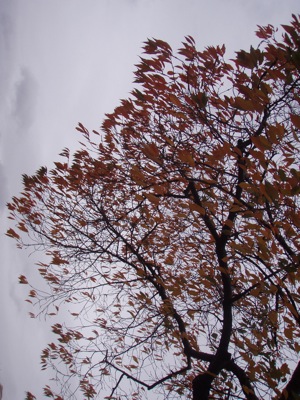 As we get closer to Winter and begin anticipating rainy days, we must make sure we have the essentials needed to survive these hard times. Umbrella, check. Cocoa, check. Ultimate Rainy Day Playlist, check!
This list gives a taste of the top 10 best songs for rainy days. This youtube video playlist has all of the songs listed for your listening pleasure.
#10
Your Guardian Angel by Red Jumpsuit Apparatus
This song was chosen by Foothill Junior Tyler Espinoza. When asked how the song related to rain to him, Tyler said, "It's a cute song, and it reminds me of the pitter patter of my heart."
#9
Leaf House by Animal Collective
The song's repetitive beats sound similar to a leaking storm drain. In addition, the relaxing background guitar makes it soothing for a rainy day.
#8
Heart of Chambers by Beach House
Beach House is the perfect music to throw on for a rainy day indoors. This particular song is ideal for sitting and reading a book by the fireplace. The hypnotizing vocals are in perfect sync with the music, and the overall product provides a relaxing soundtrack for a day indoors.
#7
Chocolate Rain by Tay Zonday
Max Castro (a.k.a. Astro Max) said, "Tay Zonday has a very soothing voice. The song itself has a strong political message." Of course, it's not just this Foothill sophmore; the song is very popular among students at Foothill.

#6
Have You Ever Seen The Rain? by Creedence Clearwater Revival
A classic, this song provides a good background for reminiscing through old photos when provided a little extra time at home. The title even has the word 'rain' in it!
#5
Mykonos by Fleet Foxes
This song is extremely comforting. The beats correlate with the ebbs and flows of the rainfall.
#4
Man on the Moon by REM
This song has it all. A calming melody sets the scene for the tune. Alternately, the chorus is a little bit upbeat for those who like to balance out the grey days of rain with some happy music.
#3
Lump Sum by Bon Iver
Alex Phelps, a Foothill Junior said, "The entire album gives a chilly feeling because it's sad yet heartfelt." In the video for this song, there happen to be various shots of people walking in the rain.
#2
Say by Cat Power
Cat Power is known for her breathy vocals. This song is one of her earlier songs and has very little instrumental melody. However, the song features sounds from nature including thunder and rain falling.
#1
Dancing With Myself by Billy Idol
If you're taking advantage of the weather and dancing in the rain like you should be, you almost surely have this song playing in your head. If you're really brave, you might even sing out loud. It has a bright melody that makes you want to… well… dance! In the rain, of course.
Comment and post your own rainy day favorites!
Photo: View through a tree in overcast skies. Photo by Haley White, The Foothill Dragon Press