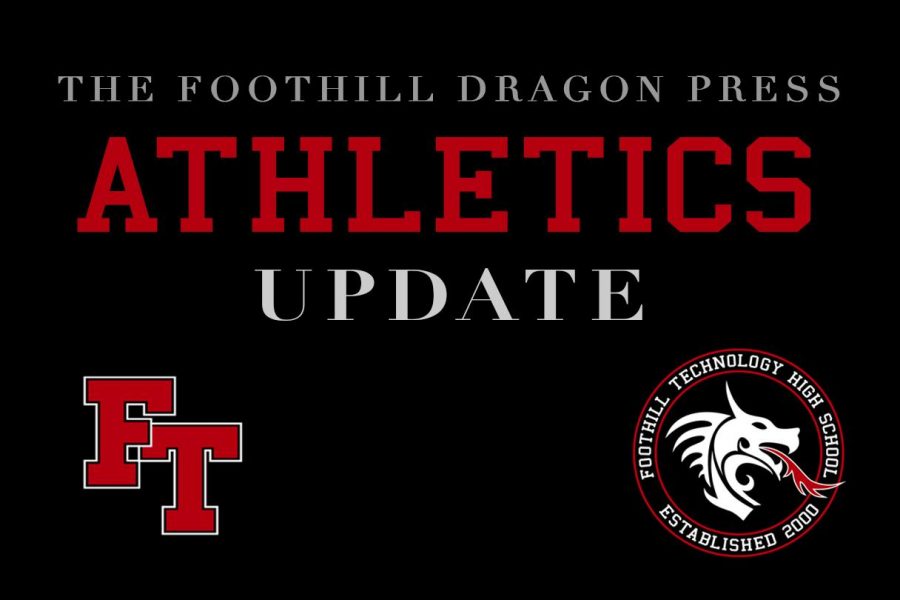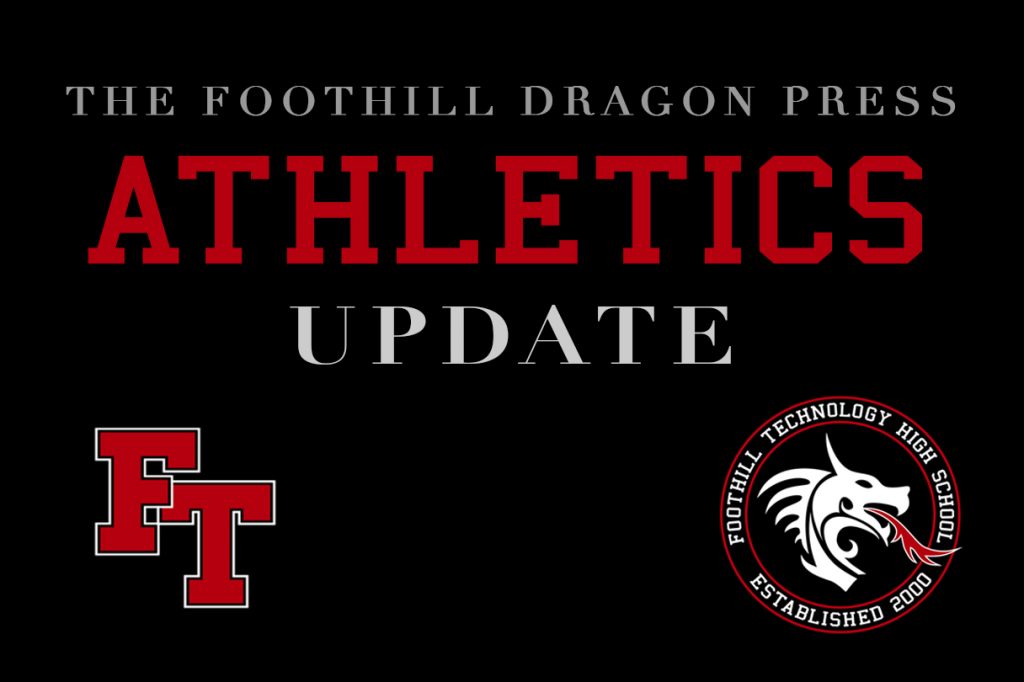 As the 2014-15 school year inches closer, so does the launch of Foothill's brand new athletics program.
Recent actions include:
Chip Tarleton, who has been a high school and club volleyball coach for 12 years, has been hired as the girls volleyball coach. Tarleton works with TCA Volleyball Club in Huntington Beach, one of the top clubs in the country, and has frequently led teams to Junior Nationals and AAU Championships. He is also a USA Volleyball/Southern California High Performance Volleyball coach and took his team to the International Youth Division of the HP Championships
Mark Wipf was hired as the boys golf coach. He has spent over 30 years coaching individual golfers of all skill levels. He has even taught celebrities, business leaders and PGA/LPGA tour professionals. He is currently the Director of Tour Operations for the Ventura County Junior Golf Association.
Foothill job developer Karrie Thompson-Carey was hired as the athletics secretary. Carey has worked part time at Foothill for several years helping to oversee career education opportunities.
Foothill will have a Amateur Athletic Union beach volleyball team that does not compete in CIF, but will still be competitive with other high schools. Girls from Buena and Ventura will also be invited to participate.
Foothill is close to signing a Memorandum Of Understanding (MOU) with Mavericks Gym that would allow athletes to use the Mavericks weight room.
Ventura College has confirmed that Foothill will be able to use its gym, fields and courts for basketball games, soccer games, tennis matches and practices, and preseason baseball practices.
"Building the program from the bottom up is such a huge task," newly hired athletics secretary Karrie Thompson-Carey said. "The most time-consuming thing lately has been trying to nail down the facilities where we can play, working on the budget, and trying to put together equipment lists."
 The planning for sports teams began last April after trustees of the Ventura Unified School District decided that the district's multi-site agreement, which allowed athletes at Foothill to play sports for their boundary high school, was no longer necessary. The main cause of the change was Foothill's increased enrollment, which grew from 280 students in 2000 to about 1,000 students in the fall of 2012.
 Foothill athletes who currently play sports for Ventura or Buena will be given the choice to either stay with their team or compete for Foothill. Incoming students, however, will only play for Foothill so that by the 2017-18 school year, all Foothill athletes will play on Foothill sports' teams.
 Athletics Director Emily Stevens has been traveling to local middle schools to talk to students about the athletic opportunities at Foothill.
 "The reason I chose to go out to the schools was that we found that many people didn't know about athletics at Foothill," Stevens said. "I really wanted to get the word out there that we would have athletics so that when students are making an informed choice about high school they can have all the facts."
 Stevens said she believes that the meetings have been positive.
 "They're excited about not having to travel to Ventura or Buena and being able to represent their school on site and have that complete package," Stevens said.
 Principal Joe Bova believes it is important to communicate with potential incoming freshmen.
 "We don't want kids to apply to the school and get in and then realize we don't have their sport…once I take a certain amount of kids in the lottery, I might not take anymore, so that might actually affect other kids who might not get into the school," Bova said.
 Although Bova said he originally thought the number of freshmen applicants would decrease due to the sports program, he has now changed his thinking.
 "I was hoping that we would have less applicants…and we wouldn't have to turn away so many students," he said. "It's heartbreaking in the spring because I talk to so many parents where the parent is crying and the kid's crying like it's the end of the world for them."
 Stevens shares this concern.
 "Some kids have even told me 'my mom's making me apply' and I said 'you need to really make an informed choice because someone really wants that spot."