Wrap-Up: Malibu crushes boys' basketball 46-71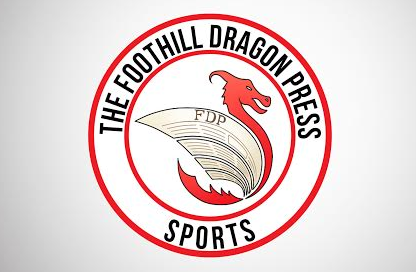 The varsity boys' basketball team lost at home to Malibu High School 46-71 on Friday night.
"It just wasn't meant to be tonight," Coach Dean Prophet said.
Prophet thought that the team would play better because they "had a couple of very good workouts" during practice this week.
However, he felt the team struggled and needs to learn to "consistently keep the ball out of the paint when working on defense."
Although the team faced challenges, he felt that they handled the change in positions well.
"We handled their press better than last game, especially since we had people playing positions that [we're] not accustomed to playing because of foul trouble," Prophet said.
Prophet thought "a very nice crowd [came] out for the game [Friday night]."
"It was nice to see the student body come out and support their classmates," Prophet said.
According to Prophet, the team will continue to improve and prepare for Monday night's away game against Grace Brethren by watching films of previous games.
Sophomore Cameron Strain​​ scored eleven points, junior Devin Brown scored eight points, and freshman Jack Vielbig​​​ scored six points for the Dragons.
The team now has a league record of 2-6 and an overall record of 6-13.