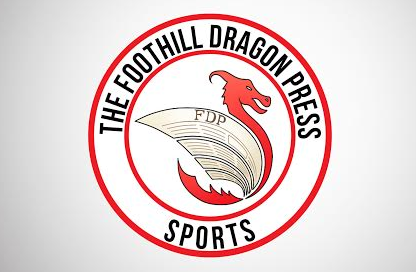 On a chilly Wednesday evening, the varsity boys' soccer team "fought as if their lives depended on it" but fell short in the end against the "much superior" Fillmore Flashes, according to Coach Andres Wedderien.
It took the Flashes 60 minutes to take the 1-0 lead off an error by the Dragons' defense.
After the first goal was scored, the Dragons fought to get the "equalizer goal" but "'Lady Luck' was just not on [their] side," Wedderien said.
Three minutes before the end of the game, the Flashes scored another goal to make the final score Fillmore two, Foothill zero.
According to Wedderien, the player of the match for the Dragons was senior Andres Coronel with a "convincing effort" on both offensive and defense.
"Junior goalkeeper Kevin Waechter also had a good game, as well as our left defender sophomore Cole Chilcutt," Wedderien said.
The Dragons' record falls to 6-7 overall and 4-3 in league.
The Dragons will welcome Thatcher High School on Saturday, Jan. 30 for their next season game. The game's start time is to be announced.